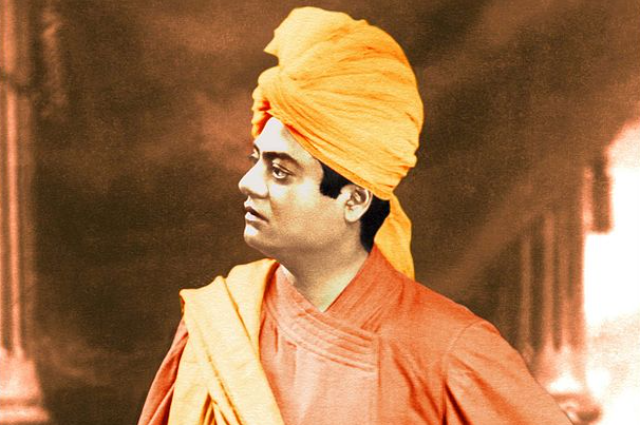 A brave, frank, clean-hearted, courageous, and aspiring youth is the only foundation on which the future nation can be built.
- Swami Vivekananda
Swami Vivekananda was always a person who acknowledged the youth power of India. And today, we even celebrate National Youth Day every year on 12 January to honour the birth anniversary of Swami Vivekananda, who was one of the most prominent philosophers and leaders. 12 January has been marked as National Youth Day since 1985 in respect of the birth anniversary of Swami Vivekanand because he has contributed greatly in directing the youth of our nation towards developing ways.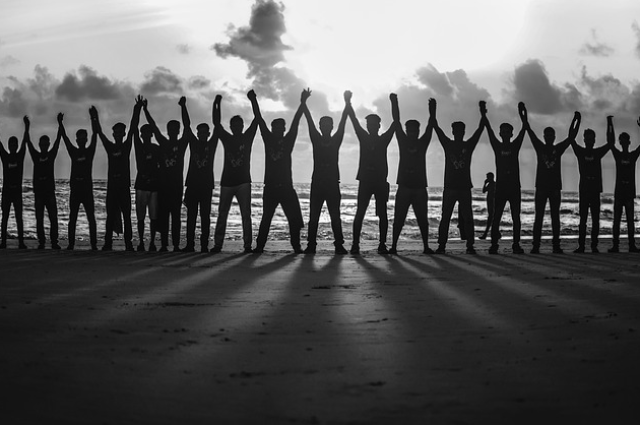 The theme for National Youth Day 2022 is "It's all in the mind", which is one of the key teachings of Vivekananda. On this day, PM Modi will inaugurate a five-day festival for 25th National Youth Day and will also address the gathering. In this National Youth Festival, people across India will participate in academic and formative activities to encourage fellowship and innovation among the youth.

Different government organisations will participate and conduct social welfare campaigns for youth across the country. Several states in the country will likewise organise particular events to mark National Youth Day. In India, the young generation represents nearly one-third of the country's population, yet very few programs are accurately functional for their requirements. And to improve a few concerns like this, the work of Swami Vivekanand can be seen as an inspiration to many, and his words can certainly become thoughts of encouragement primarily for the youth of India.

. . .
Reference: