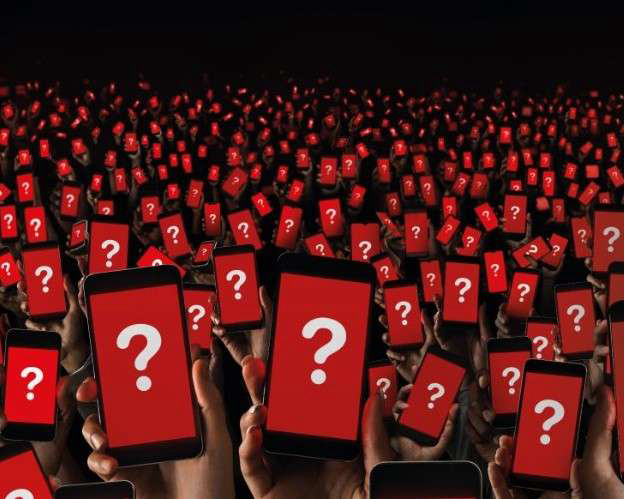 Bharti Airtel has stood as one of the preferred operators for mobile users, even after the dominance of Reliance Jio in the market. And recently Bharti Airtel's shares grew around 2% after the telco announced its board meeting on February 17. The telecom operator announced the meeting in a Stock Exchange filing company and it is slated to discuss future strategic plans and reorganization of the shareholding framework of its subsidiaries. In a statement on Bombay Stock Exchange, the telco announced, "We wish to inform you that a meeting of Board of Directors of the Company is scheduled to be held on Wednesday, February 17, 2021, to discuss the future strategic plans and the reorganization of the shareholding framework of a subsidiary company, which may result in consolidation/acquisition of shares of a subsidiary company that concentrate of which may be discharged through the issuance of equity shares of the Company on a preference basis and/cash preferential basis".
Bharti Airtel is one of the biggest providers of mobile telephony and fixed telephony in India. This Indian multinational telecommunications service company is based in New Delhi. It operates in 18 countries across South Asia and Africa, and similarly in the Channel Islands. It provides 2G, 4G LTE and 4G+ mobile services, and the company is also working as a provider of broadband and subscription television services. It offers its telecom services under Airtel and it is headed by Sunil Bharti Mittal. The strategic plan which will be decided in the board meeting may result in consolidation or acquisition of shares of its subsidiary companies, the payment for which may be made through the issuance of equity shares on a preferential basis and cash, Bharti Airtel further stated. In an interview with the Economic Times, the Chairman of Bharti Airtel Group, Sunil Mittal explained, "We are thinking about a step-up company, which will then be the holding company of Airtel and Digital... And digital could become parallel to Airtel. The thinking is to restructure it so that we can have on potential monetization".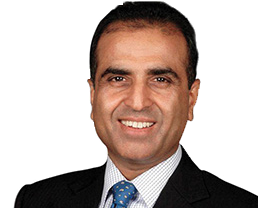 Presently, Airtel has around 119 million digital users, and any separate digital services will not have a regulatory overhang of telecom services. Sunil Mittal also explained that the company has a 35% revenue market share, which is a good place to be in. They are not aiming to raise more capital and maybe interested if the government privatizes something in the service sector. On February 3, the Bharti Airtel also approved raising Rs 7,500 crore via debt instruments such as bonds in one or more instalments.
According to the Milward Brown and WPP plc, the Bharti Airtel was named India's 2nd most valuable brand in the brands ranking. Across all Indian telecom circles, they had also rolled out their VoLTE technology. Share of Bharti Airtel climbed around 2% to Rs 603 against the previous close of Rs 586.55 on BSE. The company is trading higher than 5 days, 20 days, 50 days, 100 days and 200 days moving averages. Bharti Airtel's large-cap share has gained 5.77% in one year and risen 17.36% since the beginning of 2021. Similarly, the market cap of the telco rose to Rs 3.26 lakh crore.
The overall growth followed Airtel's fundraising arrives, as it prepares for upcoming spectrum auctions planned to begin in March as well as the rollout of the company's 5G wireless service. Recently, it had also reported a net profit of Rs 854 crore for the third quarter, ended December 2020, compared to a Rs 1,035 crore loss in the year-ago duration, on the back of expanded realizations and great customer extension. Over the years, Bharti Airtel has become a leading and trusted provider of telecom services in India and it offers a diverse portfolio of services and enterprises. The investors have also maintained trust in the company even after the multiple favorable options in the market, and that's the reason that its share instantly rose after it announced the board meeting. The coming decisions from the meeting will possibly shift the company's share amid the stiff competition in the market.
_____________________________________
Reference -
www.moneycontrol.com
www.financialexpress.com
www.airtel.in
www.m.economictimes.com