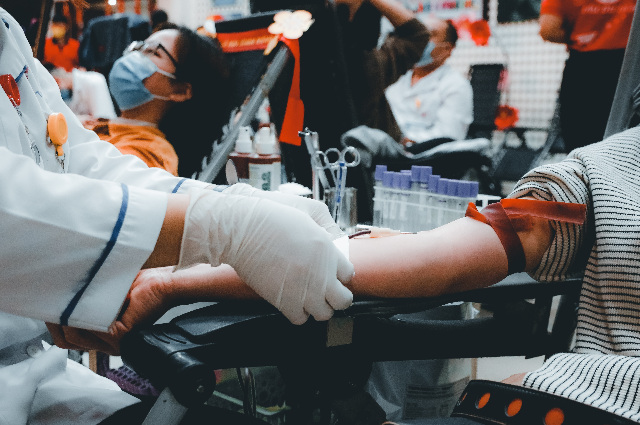 Blood donation is one of the wisest decisions that an individual can take. It saves numerous lives, and thus, every year, World Blood Donor Day is celebrated on 14 June. This occasion was established in 2004 to raise awareness about blood donation, with the need for safe blood and blood products. It also recognizes the blood donors for their vital, life-saving gifts of blood. It is similarly celebrated on the birthday anniversary of Karl Landsteiner on June 14, 1868, for his discovery of the ABO blood group system.
The theme for the World Blood Donor Day 2021 is, 'Give blood and keep the world beating'. It highlights the essential contribution blood donors make to keep the world exciting by saving lives and improving others' health. It supports the global call for more people all over the world to blood donation regularly and contributes to better health. However, in India, blood donations have dramatically reduced due to the enactment of social distancing, cancellation of distinct blood drives, and low donor turnout due to fears associated with catching an infection from public places such as hospitals and blood banks.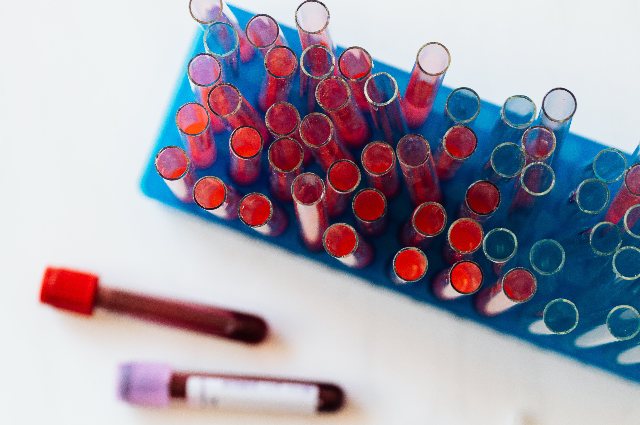 India is facing world's one of the largest blood crises. According to the journal The Lancet, states are battling with a massive shortfall of 41 million units and demand is exceeding supply by over 400%, and this demand is rising. The overall global shortfall is 100 million units and India's annual requirement is estimated to be nearly 26.5 million units of blood, while supply is just around 13.5 million units despite having an eligible donor population of more than 500 million individuals. This supply-demand disparity leaves a shortage of around 13 million units and it has had serious adverse consequences for our public health system over the years.
In different hospitals in India, the blood banks have raised concern at the decreasing blood reserves, even as the nation continued to report fresh coronavirus cases. When TOI was interviewing the Senior Consultant and HOD of Cardiovascular thoracic and Transplant Surgeon Dr. Raghvendrra Chikatoor, at BGS Gleneagles Global Hospital to understand the current condition and what can be done to grip it, he said that the coronavirus vaccination program plays a vital role in completing herd immunity against the pandemic. The Indian government had started the COVID-19 vaccination targeting the age group of 18 above. And as per the guidelines of the National Blood Transfusion Council (NBTC), the people who are vaccinated cannot donate blood for 28 days after each dose of vaccine.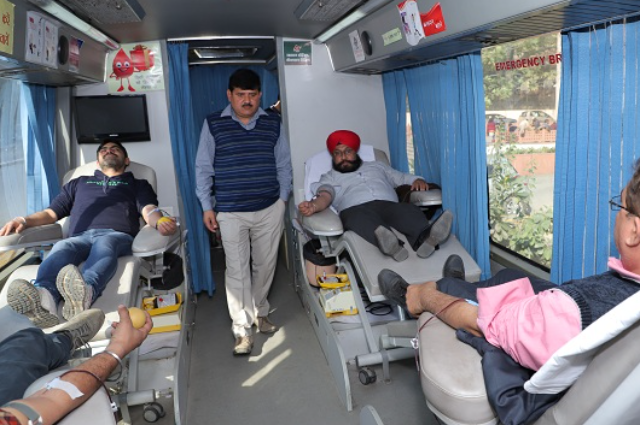 Many state governments have announced partial or near-total lockdown given the rapid surge of cases during the second wave. Moreover, educational institutions are also closed and young professionals are instructed to work from home, thus blood banks cannot carry out blood donation camps at such places. And hence we are facing a massive shortage of blood, as young people in the age group of 19-44 comprises of majority of donors.
Several experts believe that some myths around blood donation are a major hurdle as well. Thus, in case of malignancy, due to repeated requirements, those who donate blood are exhausted. Many people believe that they cannot donate blood because it will make their immune system weak. There is no truth in such things, in fact, these blood donation drives can save the lives of numerous people. The donated blood can save the life of people in need, and it can also benefit the donor at some point. Blood donations offer a protective effect of wide-ranging, high-frequency support against many diseases as well. The people who donate blood provide a vital service to society. Making a difference in the lives of others boosts the donor's sense of wellbeing as well, and presently, there is a huge need to make people understand the positive aspects of blood donation.
______________________________________________________
Reference:

www.nbtc.naco.gov.in
www.timesofindia.com
www.who.int