Everyone who loves burgers is aware of the advertisement war between McDonald's and Burger King. These two food giants are known for utilizing amazing advertising strategies against each other. From the clown's roast to the king's grill, these food chains extend the tough competition to each other. But most of the time, Burger King wins the battle of advertisements. And if there's one thing that Burger King is known for except its Big Whopper Burger, then it is its advertisements. People always depend on Burger King not only for something great but also to have the funniest way to tease their competitors. But a few days ago, Burger King surprised netizens around the world when they posted "Order from McDonald's" on their social media.

On 2 November 2020, Burger King UK posted a statement on Twitter with an unthinkable headline, "Order from McDonald's". But rather than objections, the Twitter users responded with a lot of cheering. After reading the entire statement from Burger King, the Twitter users felt that the food giant simply enhanced the class as it urged its customers to visit other restaurants employing thousands of workers. Most of the time, Burger King finds itself in the storms of debates due to its uncommon but creative content. Still, the new post of Burger King is earning a lot of appreciation.
Burger King won the hearts of netizens after posting about ordering from McDonald's and other food businesses. The hospitality industry around the world has been hit hard by the novel coronavirus. Especially, in the United Kingdom, it has suffered a lot and from November 5, new restrictions are upheld by the Government. The new restrictions forced the restaurants and bars to keep dine-in services shut until the beginning of December. And thus, Burger King appealed to support other restaurant businesses in the second lockdown in the United Kingdom. Burger King appealed to its customers to order from its rivals. The food chain similarly asked its customers to help local fast food outlets during the second lockdown in the United Kingdom to fight the novel coronavirus.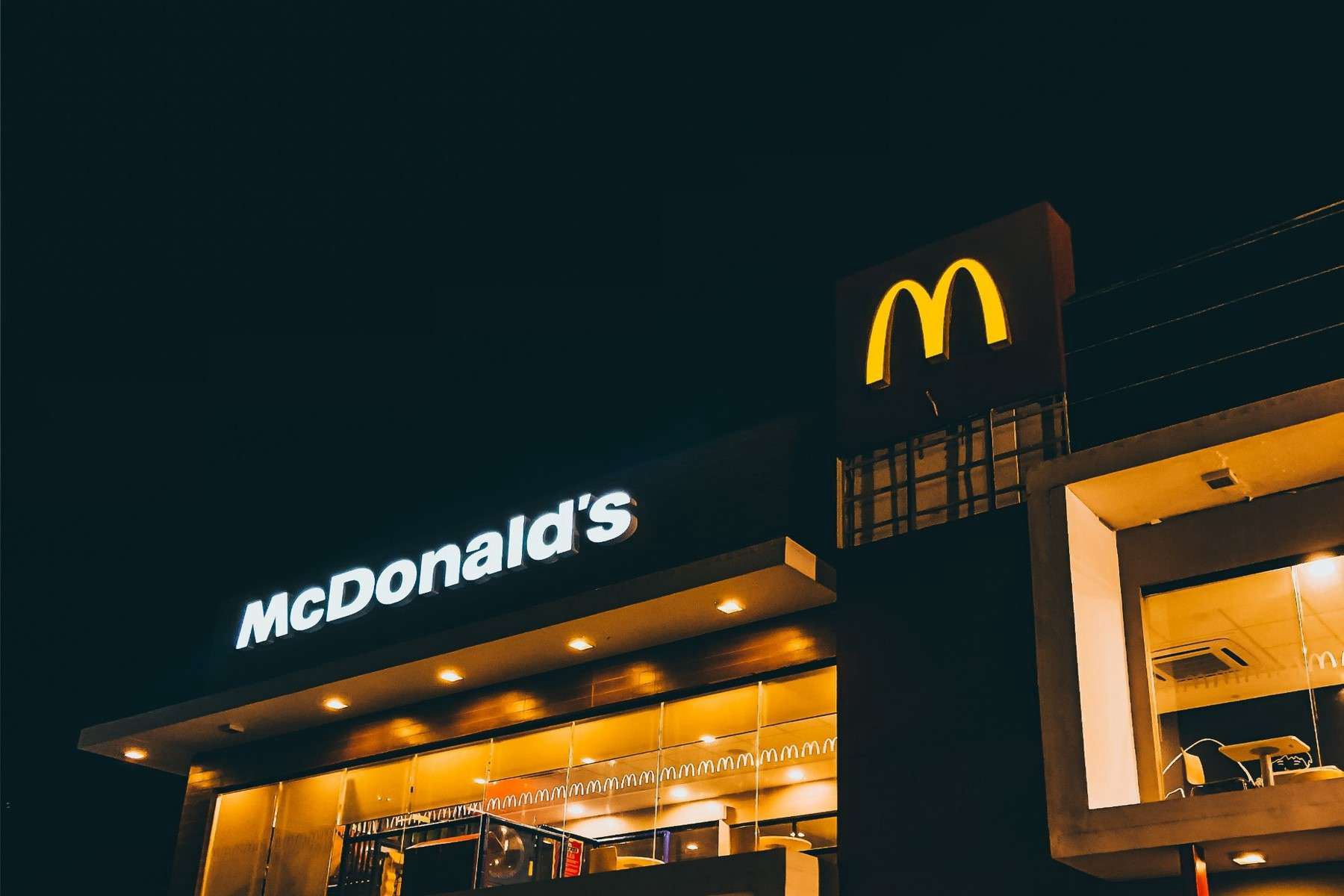 The statement read, "We never thought we'd be asking you to do this, but restaurants employing thousands of staff need your support at the moment". This statement captions famous food businesses like Subway, Domino's Pizza, KFC, Taco Bell, and other food chains. Their statement expressed broadening their support to local businesses and keeping up a safe environment by announcing, "So if you want to help, keep treating yourself to tasty meals through home delivery, takeaway or drive-thru".
From the time Burger King has shared this post on their social media, the message got thousands of likes and retweets on Twitter. Numerous people supported this initiative and many pointed out that small business owners and restaurants might need more support than the global food chains. However, Burger King which is extremely famous for its advertising strategies has won hearts on social media with their initiative to help and support other food businesses.
___________________________________________________________________
Reference:
www.business-standard.com