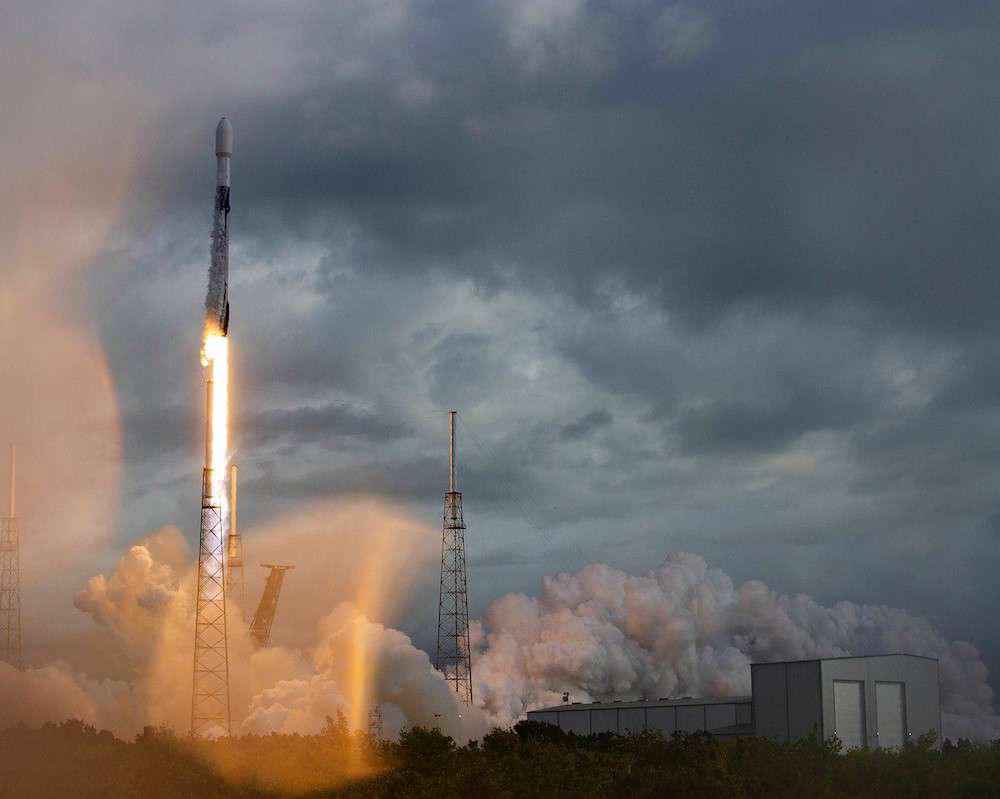 Today, the American aerospace company SpaceX is the forefront of a modern route of accessing diverse space missions. Founded by businessman Elon Musk, this space technology firm is based in Hawthorne, California. It was founded in 2002, and now this company is well-known for its exceptional space missions and extraordinary visions to explore the universe. Presently, SpaceX has created a unique world record of launching 143 satellites on a single-vehicle. The satellites were launched on a two-stage Falcon 9 rocket, and it lifted off on January 24, shooting up into the blue sky, from the Space Launch Complex 40 at Cape Canaveral Space Force Station, Florida.
The 143 satellites of SpaceX contained 48 Earth-imaging satellites, 17 small transmission satellites, and 30 small satellites for the US and Europe by Germany-based Exolaunch. A combination of shoebox-sized CubeSats and much heavier micro-satellites to a 326-mile-high polar orbit were also carried by SpaceX's Falcon 9 rocket. And with this, SpaceX broke the previous record held by the Indian Space Research Organization (ISRO), which launched 104 satellites in 2017. ISRO's PSLV-C37 Polar Satellite Launch Vehicle launched Cartosat-2 Series Satellite along with 103 co-passenger satellites on 15 February 2017 from Satish Dhawan Space Centre SHAR, Sriharikota. It was the 38th consecutively successful space mission of PSLV. The total weight of all the 104 satellites carried onboard by ISRO's PSLV-C37 was 1378 kg. After the central separation, the 2 solar arrays of the satellite were deployed automatically and ISRO's Telemetry, Tracking and Command Network (ISTRAC) at Banglore obtained the control of Cartosat-2.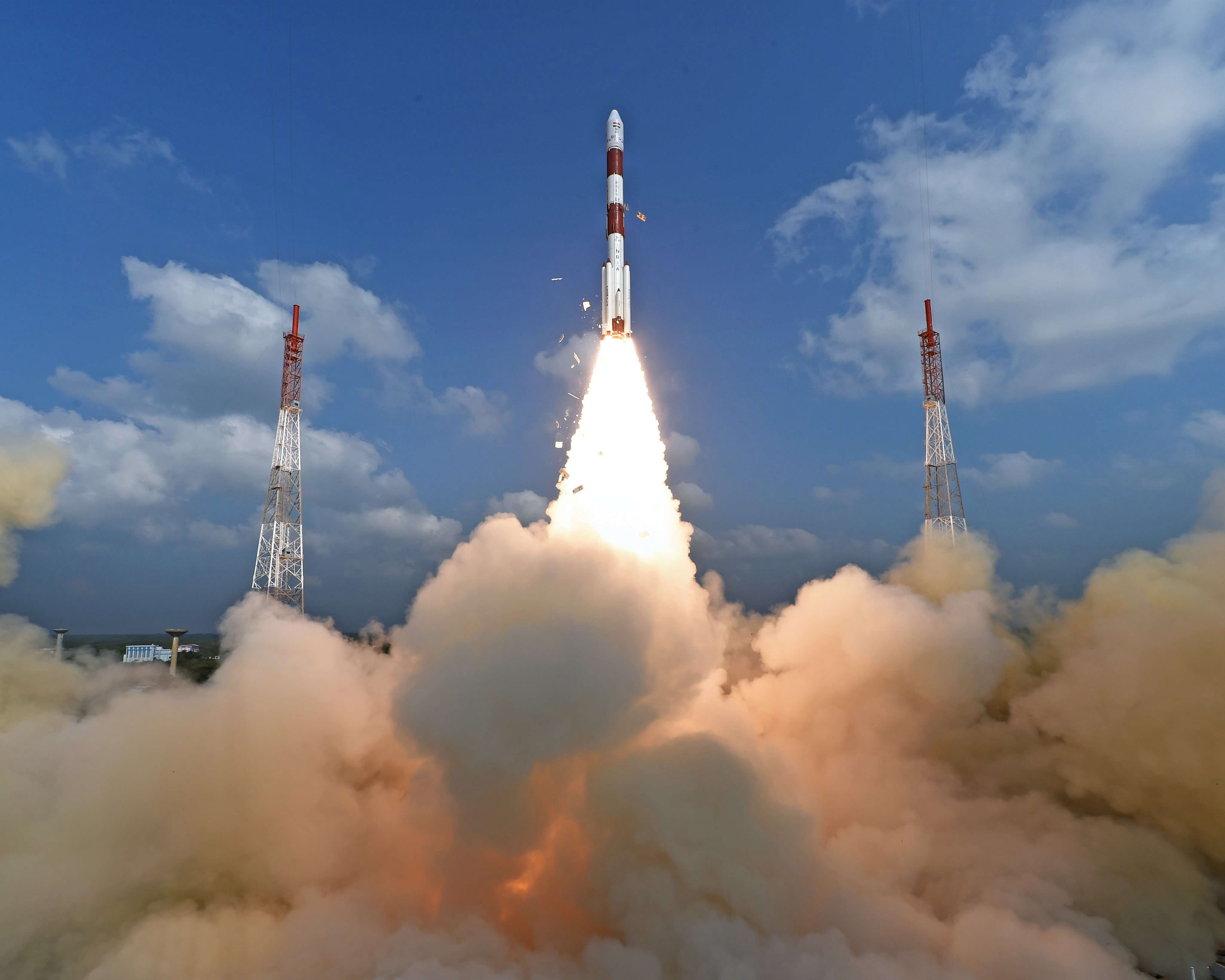 When SpaceX launched 143 satellites through its Falcon 9 rocket, it's launch was initially decided for the previous day, but they took hold due to bad weather conditions. The US-based space company sent small satellites into space alongside 10 of its Starlink internet satellites. The new mission of SpaceX is expected to deposit the Starlink satellites in a unique polar orbit, which is an initial aspect for its broadband line that will render coverage to customers in Alaska and other polar regions. It was SpaceX's first mission that had payloads from multiple customers onboard. Even its smallest rideshared program offers companies prices as low as $1 million for the first 200 kg, and other cargo costs $5000 kg. American space agency NASA said in an official statement that, "The sheer number of payloads or satellites was well above the limit needed to break both the US and world records for most satellites launched on a single mission". And now when SpaceX has broken the previous record by ISRO, it has become the only space agency to launch the greatest number of payloads, with 143 satellites.

SpaceX's new world record will convey a difficult pursuit to its rivals. Several space agencies are also competing to be in the smallest market, which is estimated to reach $9.75 billion by 2027. In the SpaceX Falcon 9 launch, satellites from Earth-imaging company Planet Labs, satellite communication start-up Kepler, and IoT connectivity firm Swarm were playing crucial parts. The company similarly had 10 of its Starlink satellites that will ultimately provide internet services to remote regions of the Earth. Around 30,000 satellites in total to provide global broadband coverage by SpaceX, and this visionary space company is now inspiring global change with such missions.
__________________________________
Reference -
www.space.com
www.isro.gov.in
www.spacex.com
www.astronomytrek.com