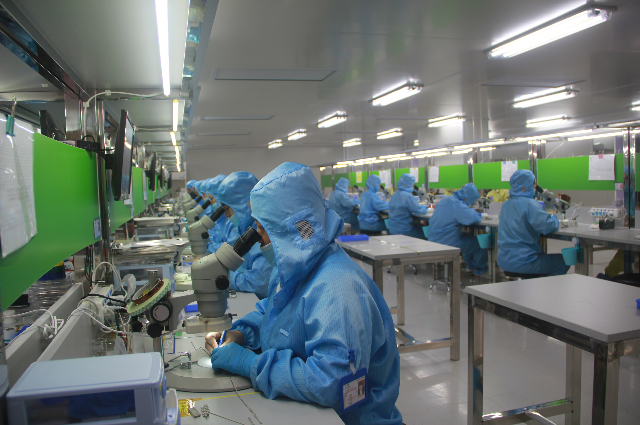 The COVID-19 pandemic had severe consequences on administration, economic activities, employment, and the overall way of working as well. A massive number of industries even faced great challenges to protect safety and health at work. Presently, even if it seems like the pandemic is much in control, there has been a lot of uncertainty around it in the working sector. Not only this, occupational safety and health is also an important multidisciplinary field concerned with safety and health at workplaces. And to promote safety and health in the workplace and for those who have lost their lives to work-related injuries or illnesses, the World Day of Safety and Health at Work is marked every year on 28 April.

The main objective of celebrating this day is to foster a safe and healthy occupational environment. In order to stress the prevention of accidents and disease at work, the International Labour Organization marked this day in 2003. For years, this day has been a major occasion to spread awareness on enhancing social dialogue towards a work culture of safety and health. This year, the theme for World Day of Safety and Health at Work 2022 focuses on 'Enhancing social dialogue towards a culture of Safety and Health'.
Numerous people spend a lot of their time in the organisation where they work for livelihood, and thus it is significant to maintain healthy standards at the workplace, so, that any kind of miss happening, work-related injury, or other incidents can be avoided. And to create awareness about such a significant matter, the World Day of Safety and Health at Work is quite important to celebrate.
. . .
Reference: