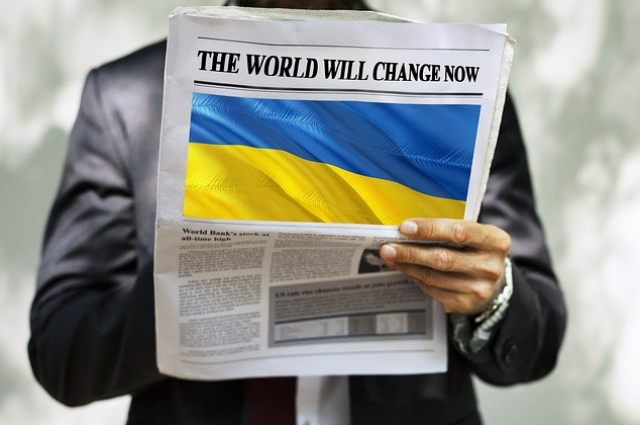 In recent years, the world has witnessed several major events like wars, diseases, economic crises, and numerous other things that have transformed the world. These events were largely reported by the press across the world, and it has both optimistic and damaging impacts on all of us. Yet, it is crucial to understand that press plays a major role in extending awareness about important topics across the world, and it risks a lot of factors to deliver the information to the general public. To commemorate the people of the press and highlight their work, World Press Freedom Day is celebrated every year on the 3rd of May. This day functions as a reminder to people of the necessity to respect the duty of the press and its freedom.

World Press Freedom Day was celebrated after December 1993 when the United Nations General Assembly proclaimed it, following the recommendation of UNESCO's General Conference. This day indicates and evaluates the situation of press freedom throughout the world and upholds the media from attacks on their autonomy. This day also pays tribute to journalists who have lost their lives in the line of duty for the press. This year, the theme for World Press Freedom Day 2022 is "Journalism under digital siege". This theme specifies the multiple ways in which journalism is risked by administrations and digitally-refereed outbreaks and the overall consequences of all this on public trust in digital communications.
In recent years, the public trust in the press has dropped immensely, with a growing and potentially grave crisis of credibility. However, it is significant to understand that the press plays a major role in public awareness about the development and concerns of a nation. The press not only aware the people about what is going on around their surroundings, but also of the events which affect their lives. World Press Freedom Day is binding to remind people that freedom of the press should be taken seriously and the right to expression should be respected for adequate administrations around the world.
. . .
Reference: