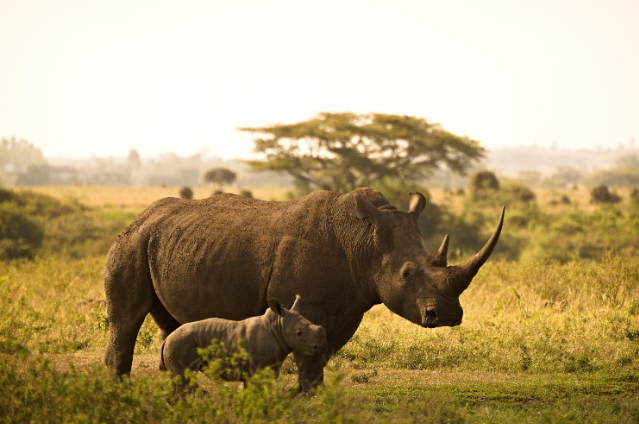 Rhinos are one of the most stunningly giant beasts that have existed on Earth for centuries. But in recent years, these incredible species have become endangered and their numbers have declined rapidly. To educate people about these issues related to rhinos, their life, and the threats they face, World Rhino Day is observed every year on 22 September. The day is observed globally to raise awareness about the endangered rhinos and their value to both conservation and human societies. World Rhino Day came into existence when the World Wildlife Fund started it in South Africa on 22 September 2010. Eventually, the celebration and successive popularity evolved into a global event and from the next year, 2011, the day began to be observed as World Rhino Day.

The significance of awareness through World Rhino Day has expanded in recent years. These animals are brutally hunted for their horns and also blood, which is utilized to make expensive customary medicines in some countries. There is also a massive illegal trade of rhino horns in South East Asian and some African markets. World Rhino Day majorly calls upon stakeholders like governments, NGOs, Zoos, and other animal-related communities to frame guidelines and take disciplinary actions against all such activities. Besides, there are also a few individual conservationists who have been working tirelessly for the welfare of this endangered species. The celebrations of World Rhino Day are only imaginable because of the immense contributions of animal enthusiasts like Lisa Jane Campbell and Rhishja Cota. Similarly, former England cricket captain Kevin Pietersen has also supported the conservation of rhinos in recent years. Pietersen has even started a grand project named 'SORAI – Save our Rhino in Africa India' which is an initiative for the ongoing preservation and protection of Rhino in Africa and India and the continuing education, awareness, and public support of this issue on international platforms. In 2020, Pietersen also participated in the Kaziranga Utsav, which is famous for its rhinos, and also made a short featuring film on the world-famous one-horned species rhinos of Kaziranga National Park.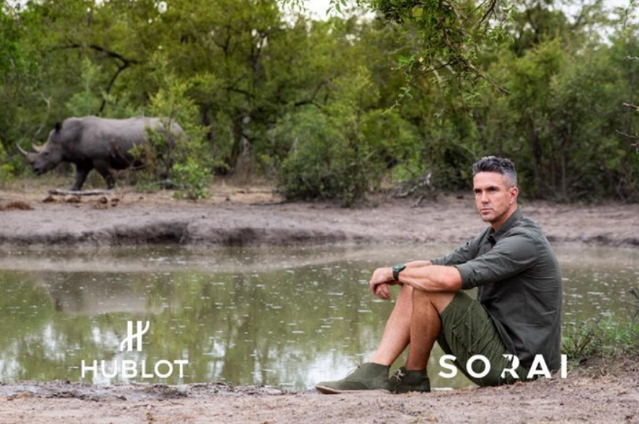 There are different species of rhinos in the world. The unique one-horned rhinos are predominantly found in Asian countries like India, Java, and Sumatra. Other types of white and black rhinos with two horns are largely found in Africa. These beasts have no natural predators, except us humans who have driven this remarkable creature towards extinction. And that is the reason why the value of World Rhino Day is growing with each passing year. By celebrating this day people can choose to educate themselves on the plight of rhinos in this modern world. In this way, we can figure out what actions can we take to support and protect those who have remained, and these actions will go long way in helping preserve this stunning creature for upcoming generations.

. . .
Reference: