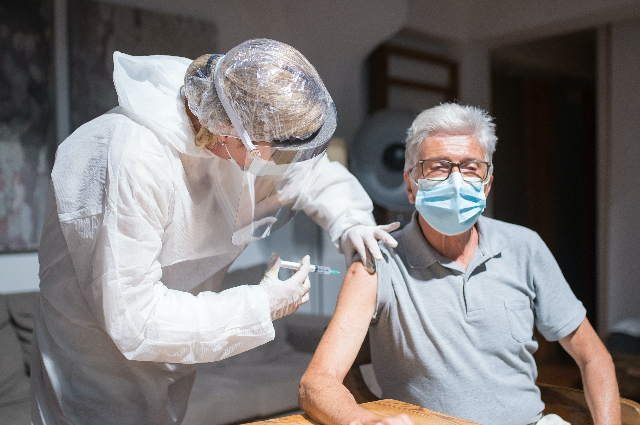 Due to the COVID-19 pandemic, numerous nations have been in challenging circumstances to vaccinate their people. Nations that do not have internal vaccine production are suffering more than other nations. Despite the challenges along the way, some nations also tried to execute innovative resolutions through collaborations, technology, and other sectors' engagement. On 18th August, the Ministry of Health and Family Welfare and NITI Aayog started a city-to-city 'COVID-19 Vaccination Learning Exchange Initiative' (CoVLEx). It is backed by the United States Agency for International Development (USAID). And it has been developed to form a global COVID-19 vaccination data management platform and initiate an interchange of opinions and learnings on pandemic response across the world.

As part of this new initiative, 15 Indian and global cities will initially participate to engage with more cities in the future. USAID has claimed that the COVID-19 vaccination strategies have the potential to be a game-changer in strengthening national routine immunization programs, which in turn will contribute to delivering effective primary health care services and accelerate progress towards achieving universal healthcare.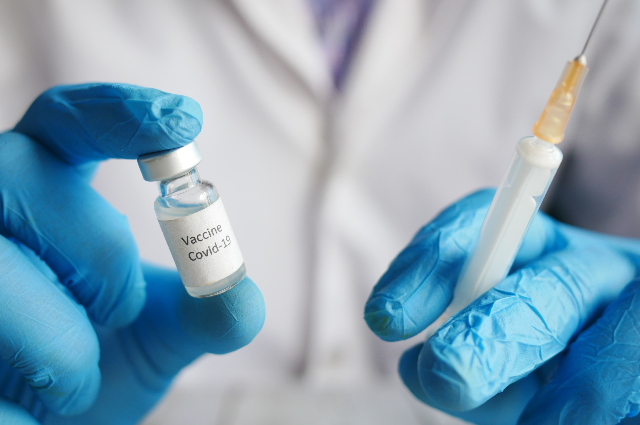 The Mission Director of USAID in India, Veena Reddy has stated, "Inevitably, every country is at a different stage of its national COVID-19 vaccination campaign. By bringing together donors, governments, development organizations, and the private sector from 11 countries, we will be able to offer valuable insights around COVID-19 vaccination best practices, challenges, and innovative solutions as we race to vaccinate populations to end the pandemic and better manage future public health shocks".

The new platform by the government will develop data outputs such as an interactive web-based knowledge portal, best practices abstract, and organize virtual forums for cities and countries to learn from each other's experiences. The discussions for topics will range from vaccine procurement, governance, digital innovations planning, and management, vaccine supply chain, communications and social mobilization, capacity building, adverse events following immunization, and monitoring and supervision.
. . .
Reference: