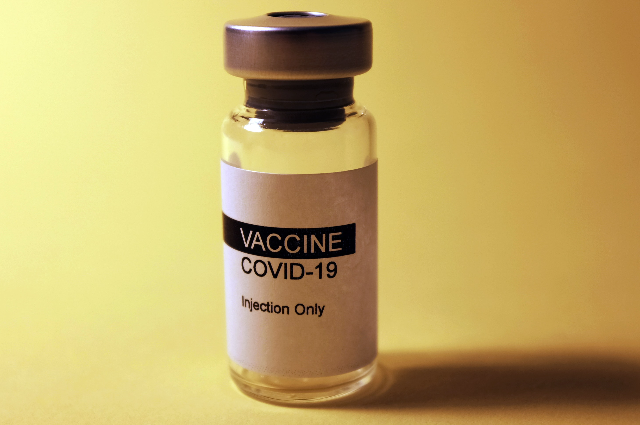 COVID-19 outbreak was declared a pandemic back in March 2020, and it has claimed millions of lives since then. Presently, the COVID-19 vaccination is offering a way to get out of this phase of the pandemic. India has similarly vaccinated the highest number of people with their first dose of the COVID-19 vaccine. The Ministry of Health and Family Welfare of India (MOHFW) has stated that around 60.7% of the adult population in India have received at least the first dose of a COVID-19 vaccine. The Ministry further stated that India has the highest number of receivers, over 181 million, who have been completely vaccinated with both doses.
According to the Health Ministry, a notable percentage of the vaccines have been distributed in rural areas, with 62.54% doses been given in vaccination centers located in rural areas, and 36.30% in urban areas. Moreover, around 1.16% of doses have been also given at COVID-19 vaccination centers not marked as rural or urban. The Ministry has additionally granted a gender-wise analysis of the vaccination coverage, stating that 52.5% of the total doses of COVID-19 vaccines have been conducted to men, 47.5% to women, and approximately 0.02% to all other genders, till September.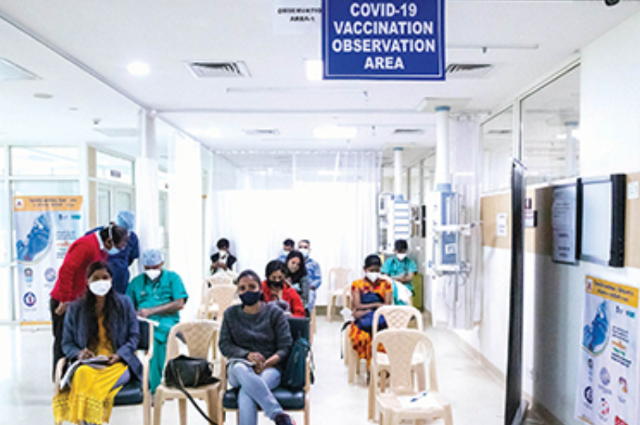 On 14 September, India conducted around 61.15 lakh COVID-19 vaccine doses, taking the aggregate count across the nation to the 75.89 crore mark. In recent times, the COVID-19 situation in India has changed quite a lot since the outset of the second wave in March-April. The number of infections and fatalities due to difficulties related to the virus has also dropped quite significantly since then. Yet, there is still some uncertain suspicion of a probable third wave in the forthcoming months in India.

. . .
Reference: