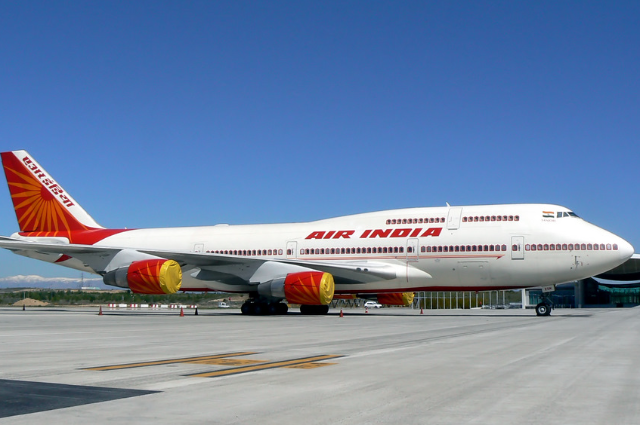 Recently, the report of Tata acquiring the bid of national carrier Air India moved the market. The proposed handover of Air India is an essential advantage for the current government, which has started a track of privatization projects. There were discussions about Tata having placed the highest bid for Air India in this handover. However, the Finance Ministry of India denied this report and stated that it had received bids for the airline, but it did not disclose the bidders. The Ministry termed the reports 'incorrect', advising the government has picked up a winning bid for Air India.

The official bell-ringer of the bid for debt-laden Air India will be announced in the next few days. The winning bidder would win control of Air India's 4,400 domestic and 1,800 international landings and parking slots at domestic airports, as well as 900 slots at airports abroad. The Finance Ministry has stated, "Media reports indicating approval of financial bids by Government of India in the AI disinvestment case are incorrect. Media will be informed of the Government decision as and when it is taken".
Some agencies have reported that the government had proposed to complete the handover of the airline to its new owners by December, and the official announcement will soon be done after a few political acceptances. Tata and Air India have also denied commenting on the reports about the acquirement of the company. If Tata acquires Air India, it would return to its initial owner, as it was established by legendary philanthropist and industrialist JRD Tata. This acquirement has some possibilities to end to a decades-long struggle of money-losing business of Air India. Yet the original handover of Air India will only become fixed after an official announcement.

. . .
Reference:
www.bloomberg.com
www.moneycontrol.com
www.wikipedia.org