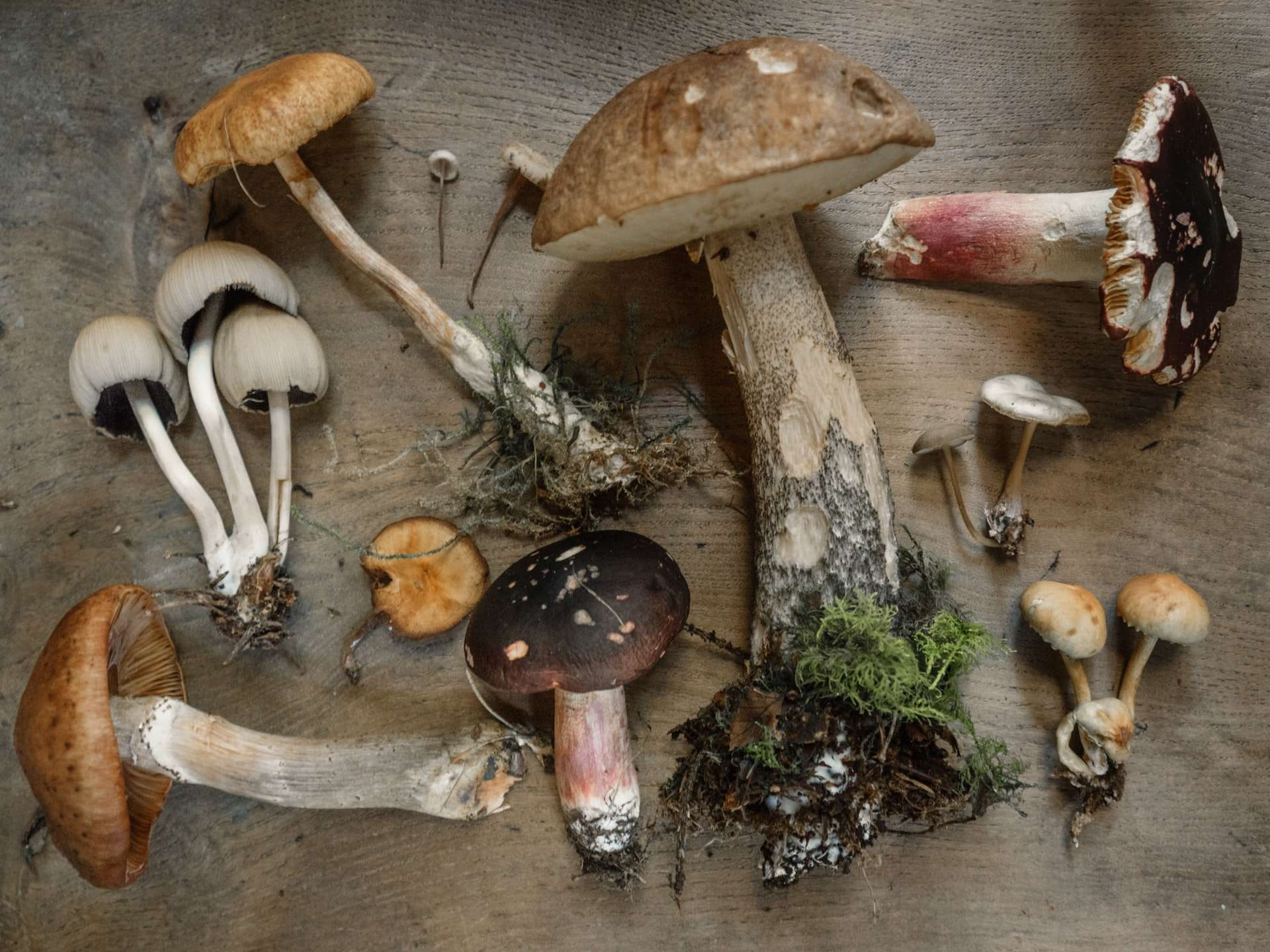 Numerous people love eating mushrooms, and some people just hate them. They are considered vegetables for multiple culinary methods. Mushrooms are fungi that thrive in shaded areas, they get their nutrition from other plants, and have little use for sunlight. These amazing vegetables are not so popular in India. However, a Mumbai-based entrepreneur, Rohan Gawde resigned from his job in the mushroom growing industry and started his firm 'The Mushroom Company' in 2014, Today, around six years later, he is one of the biggest sellers of oyster and gourmet mushrooms in Mumbai, and he is expanding it to other states and earns around Rs. 4 Lakh a month. When only 'Button Mushroom' is popular in the Indian market, Rohan believes to sell multiple varieties of mushrooms.
Rohan Gawde is a science graduate and he completed a course at Pune University and initially, he began freelancing, training farmers and taking small-scale projects. When Rohan thought about doing a start-up, the commercial value was extremely limited for mushrooms, and investors were also hesitant. However, some like-minded people decided to work with Rohan and they grew oyster mushrooms in Lonavala about 150 km from Mumbai. And today, this entrepreneur has three facilities in Pune, Lonavala, and Nagpur with mushroom varieties like Milky Mushrooms, Shiitake, Lion's Mane, Ganoderma, Reishi, King Oyster, and Grey, Pink, and Blue Oyster. All the mushrooms in his farms are cultivated organically from Agri-waste and without any use of chemicals, pesticides, or insecticides. Agri-waste like sugarcane residue, dried fodder, and wheat straws are used as a base to grow a different type of mushrooms. Rohan and his team make sure to grow all the fungi in a chemical-free way without any use of pesticides. Some weather-sensitive mushrooms are highly susceptible to contamination or overhydration. These over-hydrated mushrooms get dehydrated and sold as a powder or in dried forms.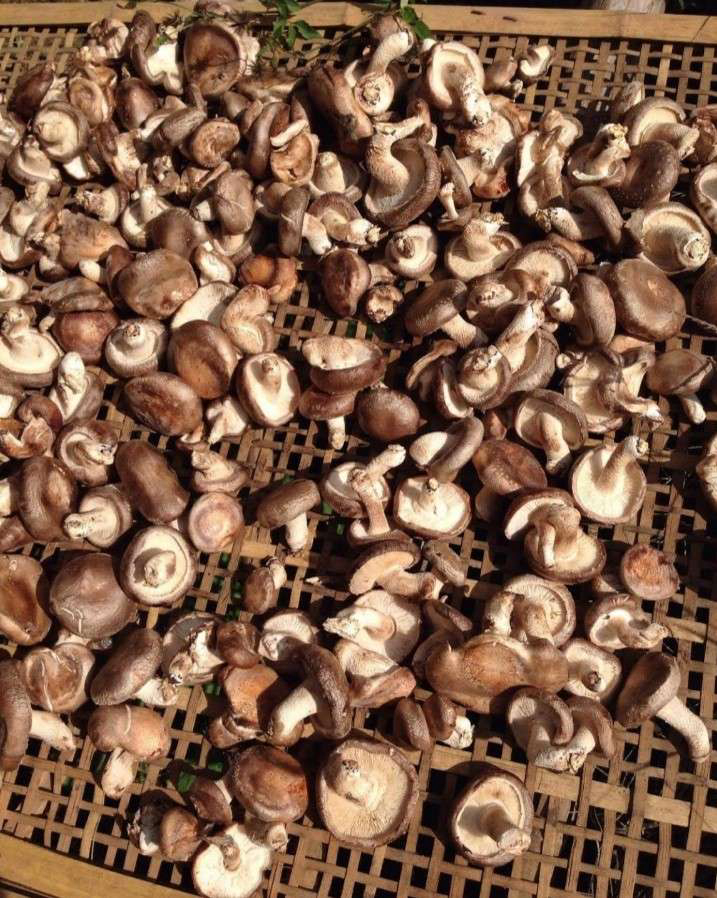 Finding a proper market for mushrooms is relatively difficult in India, due to its less popularity. Several farmers are unable to sell them and some interested buyers do not know how to properly cook them. Many people are also unaware of the medicinal uses of mushrooms. To combat these issues, Rohan Gawde began selling mushroom growing kits and similarly teaching people how to consume them and their medicinal properties. Mushrooms are loaded with fiber, zinc, vitamins and minerals. The different nutritional benefits depend on different type of mushrooms. They are rich in antioxidants and anti-inflammatory compound selenium. Similarly, they are fat-free, cholesterol-free, low in carbohydrates and they add protein to a vegetarian diet. The Cordyceps mushrooms are mainly known for ailments related to respiratory, lungs, and build endurance, increasing sex drive, stamina among athletes and anti-ageing properties. The Ganoderma mushrooms are known for usage in cancer treatments and manage diabetes. All other mushrooms also have their health benefits, but they are better known for their taste. The Mushroom Company sells about 70 kg in a day. Even after the sell with small volumes the prices are very high. The Cordyceps are sold at Rs. 2500 for 2000-gram bottle, while Oyster sell for Rs. 300 a kg. Thus, in terms of profit margins, selling a small quantity of this type of mushrooms is equivalent to selling six kilograms of Milky button mushrooms.
Due to Rohan Gawde's efforts, The Mushroom Company has expanded its sales to Kolkata and Hyderabad as well. The company have also introduced mushroom coffee. This coffee includes the advantages of mushrooms extracted through the liquifying process and mixed with a coffee blend, and now this new product is similarly available for their customers. Like all other businesses, the COVID19 lockdown also affected the mushroom business a lot as the supermarkets reduced selling the mushrooms. However, the direct orders from Rohan's customers and restaurants have increased now, because the customers ultimately prefer the freshness and chemical-free mushrooms that The Mushroom Company provides.
___________________________________
Reference –
www.vervemagazine.in
the-mushroom-co-mumbai.business.site