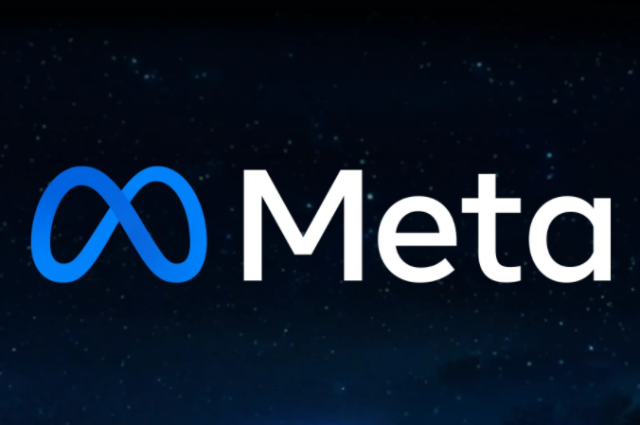 For years, Facebook has been a dominant force among social media users and has become one of the most prevalent ways that people communicate and create. The name Facebook is used extensively across the world, but the company has decided to rebrand its center by replacing its name with Meta. The word Meta refers broadly to the concept of a shared virtual realm that can be reached by people utilizing distinct devices.

Meta concentrates on building the Metaverse, which is a shared virtual setting that the company bets will be the successor of the internet in upcoming years. In a conference by Facebook, CEO Mark Zuckerberg claimed that the new name reflects its work investing in the metaverse, rather than its namesake social media services. Some reports have additionally claimed that Facebook will change its name to Meta, but its social media apps like Facebook, Instagram, and What's App will remain the same under the name of Meta.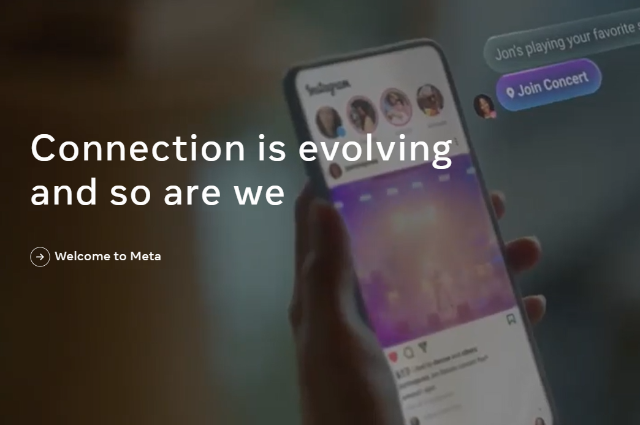 Meta will focus on advancing and creating a shared virtual reality through its apps. Some reports have also alleged that the name setting of Facebook has come as Facebook encounters criticism from lawmakers, regulators, and users over its algorithm decisions, privacy breaches, policing of abuses, and market power on its services. Facebook has settled atop the social media platforms, along with handling controversies and criticism that have molded Facebook as we know it today. Now when the company has invested profoundly in the thought of virtual reality with Meta, the brand-new change would collectively assemble unconventional technologies and apps under a new brand.

. . .
Reference: