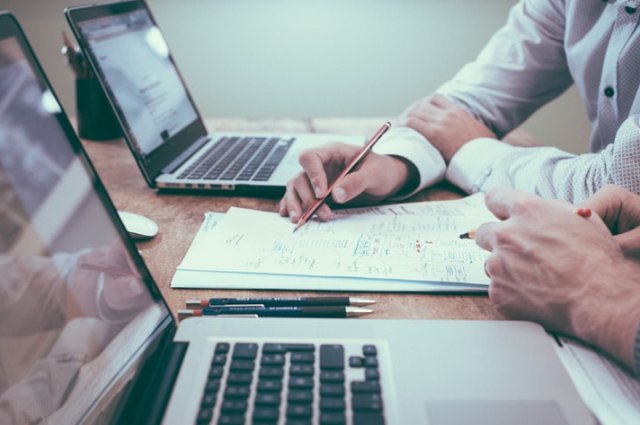 The young generation of India is significant and influential in the nation. These young people are also engaged in developments that happen throughout various communities. The discussion of subjects such as healthcare, corporate, human rights, and other things increases their experiences and changes their views and thoughts. The method of action, employment, trade, and significant discussion equip them with better problem-solving which eventually encourages them to become productive and successful future leaders.

The government provides the systems for everyday actions for young people to defend them from outside intervention, and often provide for their well-being and expansion in their related work. The youth of India are capable change-makers if given rights to engage in diverse activities. Here are five of the best government schemes that support young people to accomplish certain goals in life.
The National Skills Development Mission of India or Skill India is a campaign driven by the government. It is operated by the National Skills Development Corporation of India. This plan holds distinct choices for youngsters. Under this scheme, young people can obtain better-paying jobs and experience a more special standard of living. Additionally, with the precise growth of the base level of youth, some other sectors of the market will undergo similar growth. Under this mission, Financing, and Management of CFCs, Promotion of Micro-Enterprises, Risk Management for SHGs, Orientation Programme for Officials of Industries and Commerce Department, are quite helpful courses for the youngsters.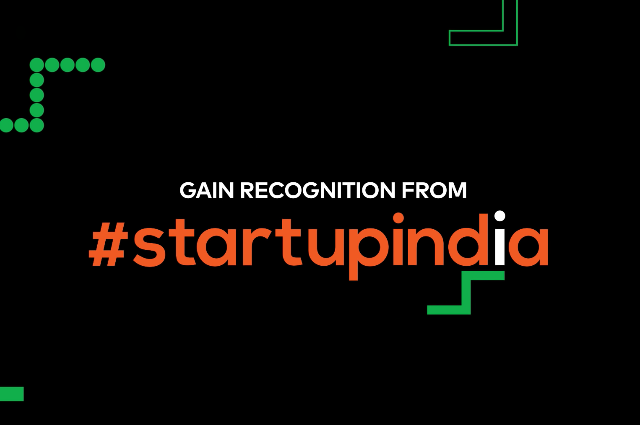 Under the start-up India scheme, new eligible companies can apply to be recognized by the Department for Promotion of Industry and Internal Trade. Start-up India is based on the idea to increase employment and wealth by encouraging young entrepreneurs to take a step forward to keep their businesses running. Through this scheme, people can receive tax benefits and other additional benefits such as easier norms for public acquisition, patent process, and more. Start-ups aged less than 10 years from the date of incorporation and any way working in the direction of development of products or services, with the potential of generating jobs and wealth, can apply under this scheme to receive its benefits.

National Apprenticeship Promotional Scheme:
It is a scheme by the central government for granting industry apprenticeship chances to the general graduates through the National Apprenticeship Promotional Schemes. The scheme intends to improve the employability of Indian youth by giving job exposure and making payments. Under the National Apprenticeship Promotion Scheme (apprenticeship.gov.in), the National Career Services provide the introduction of BA/BSc/ BCom (Professional) courses in more leading educational institutions. It is a program basket containing the initiatives of three Central Ministries namely the Human Resource Development, Ministry of Skill Development & Entrepreneurship, and the Ministry of Labour & Employment.
ASPIRE or 'A Scheme for Promotion of Innovation, Rural Industries and Entrepreneurship' was launched in the year 2015 by the Ministry of MSME. The objective of this scheme is to overcome unemployment by generating new jobs for young graduates, and also encouraging the culture of entrepreneurship across India. It was formed to produce a system of technology and incubation centers to promote entrepreneurship along with the spread of modernization. It was likewise designed for facilitating the setting up of more start-ups in the agro-based industries. The aspire scheme helps the young people in implementation. of commercial ideas forwarded by research institutes in the field of agro-industry.
Pradhan Mantri Mudra Yojana:
This scheme was launched by the government to grant loans to small-scale enterprises. The loans are given through regional rural banks, commercial and small finance banks, and NBFCs. The mudra scheme comprises three brackets under which loans are provided to the borrower, namely Shishu with Rs 50,000, Kishor with up to Rs 5 lakh, and Tarun with up to Rs 10 Lakhs. And it is given to indicate the ongoing stage of development of the enterprise and the financial requirements of the young entrepreneurs. Through this scheme, young people can approach for a loan.

. . .
Reference:

www,apprenticeship.gov.in
www.mudramitra.in
www.aspire.msme.gov.in
www.nationalskillindiamission.in
www.startupindia.gov.in