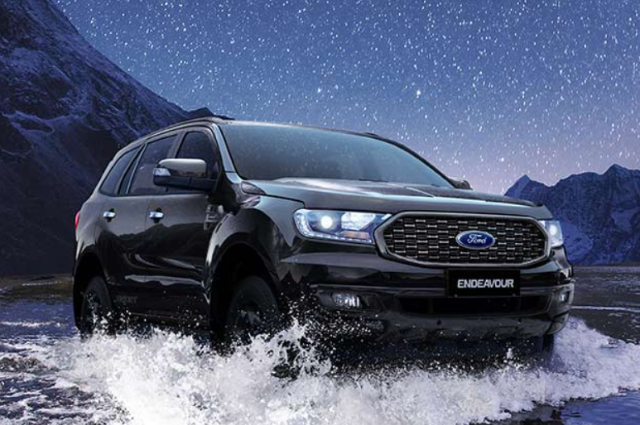 In recent times, Ford has been struggling to make a mark in the automotive market of India. And now it has shut down its business in India and became the second American automotive company after General Motors to shut plants in India. Now Ford will sell only imported vehicles in India, as part of a restructuring exercise, according to people aware of the development. Ford which invested about USD 2.5 billion at its Chennai and Sanand – Gujarat plants, will stop selling vehicles. These two plants have produced vehicle models such as EcoSport, Figo, and Aspire

An official statement by the company has stated, "As part of the plan, Ford India will wind down vehicle assembly in Sanand by the fourth quarter of 2021 and vehicle and engine manufacturing in Chennai by the second quarter of 2022". Approximately 4,000 employees are expected to be affected by the restriction. The company has claimed to work closely with employees, suppliers, dealers, and other stakeholders in Chennai and Sanand to develop a fair and balanced plan to mitigate the effects of Ford's new decision.
According to Ford India, the accumulated operating losses of more than $2 billion over the past 10 years and a $0.8 billion non-operating write-downs of assets in 2019 have required a restriction, which is expected to create a sustainably productive business in India. Additionally, the Federation of Automobile Dealers Association (FADA) has stated that the auto retail fraternity is shocked to learn about Ford India's announcement. Presently, the company has planned to provide customers in India with parts, and warranty support. It will also expand its city-based Ford business solutions team and bring to the market some of its vehicles and electrified SUVs.
. . .
Reference:

www.india.ford.com
www.autocarindia.com