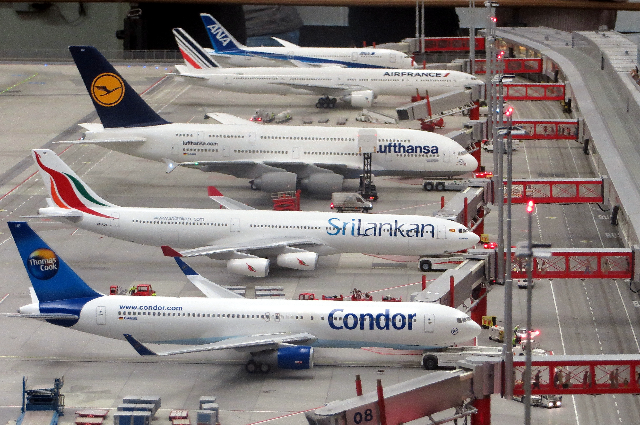 Airline industries have been some of the worst-affected industries by the COVID-19. This industry comprises passenger transportation on scheduled and non-scheduled routes both domestically and internationally, as well as cargo airlines. In the recent annual meeting of the International Air Transport Association, the trade body stated that there have been a combined $201 billion net losses due to the COVID-19 pandemic, and this loss is close to around nine years of industry profits.

Presently, the global airline industry consists of over 2000 airlines operating more than 23,000 aircraft, accommodating service to over 3700 airports. While domestic and regional travel has started to rebound after a long pause of lockdown, there has been a little recovery in the major worldwide business routes. Airline losses from the COVID-19 pandemic are set to surpass $200 billion as travel restraints burdens on corporate pursuits till around 2022.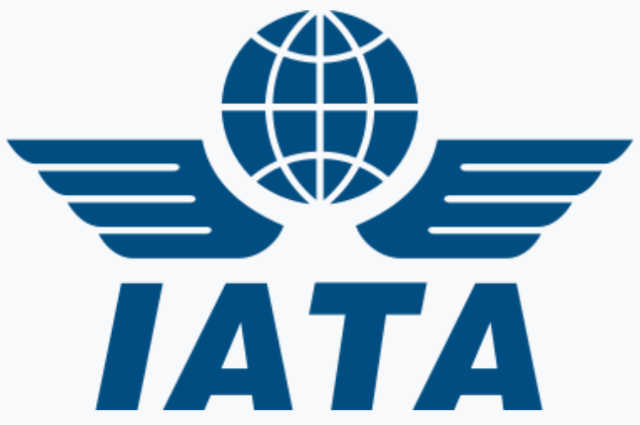 International Air Transport Association further announced that varied carriers are poised to post a collective deficit of $11.6 billion next year. It has additionally increased its loss estimate for this year and revised upward the shortfall for 2020. According to Statista, the global airline industry was valued at only $359.3 billion in 2020 due to the COVID-19 pandemic and is estimated to reach $471.8 billion in 2021. The pandemic has impacted the industry in massive numbers.

Presently, airlines have introduced several new health and biosafety measures to help ensure the safety of passengers and change their views about traveling through airlines in covid times. The global connectivity through airways is now getting on track gradually, but there is a long path to recovery from these huge losses.

. . .
Reference:
www.iata.org
www.statista.com