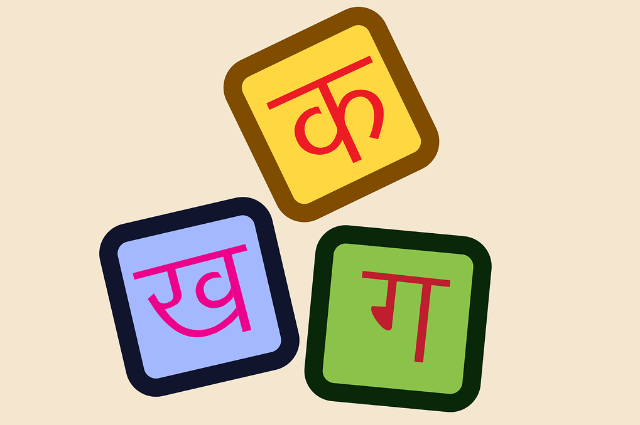 Hundreds of languages and dialects are spoken in India, but Hindi is the most spoken language out of them. It is one of the earliest languages that obtains much of its theoretical terminology from the Sanskrit language written in the Devanagari script. Hindi is the fourth most spoken language in the world after English, Spanish, and Mandarin. To promote and spread awareness about the use and importance of the Hindi language, 'Hindi Divas' is celebrated across the country on 14 September.

To showcase the importance of Hindi and to celebrate its mark of acknowledgment, the Hindi Divas is celebrated. Every year, from 14 September to 21 September, 'Rajbhasha Week' or 'Hindi Week' is also celebrated on the occasion of Hindi Divas. Different events and competitions are organized. During these seven days, people get explained about the point of the expansion and adoption of the Hindi language through various activities.
The history of the Hindi language belongs to the Indo-Aryan division of the Indo-European language order. People from distinct languages connected to India and added their flavors to the Hindi language. When India got independence from the British, the most prominent question that emerged was about the official language of India. The Government of India initiated an aim to provide an idealized look to the mother tongue of the country and set a target of grammar and orthography using the Devanagari script to bring standardization in the official language. On 6 December 1946, the Constitute Assembly of India was elected to write the Constitution of India. Later on, on 14 September 1949, the Constituent Assembly decided that Hindi will be the official language of India. The final draft of the Constitution was approved by the Constituent Assembly on 26 November 1949 and it came into force throughout the country from 26 January 1950. With the request of Rashtrasabha Prachar Samiti Wardha, and to introduce the value of this decision, India started celebrating Hindi Divas on 14 September 1953.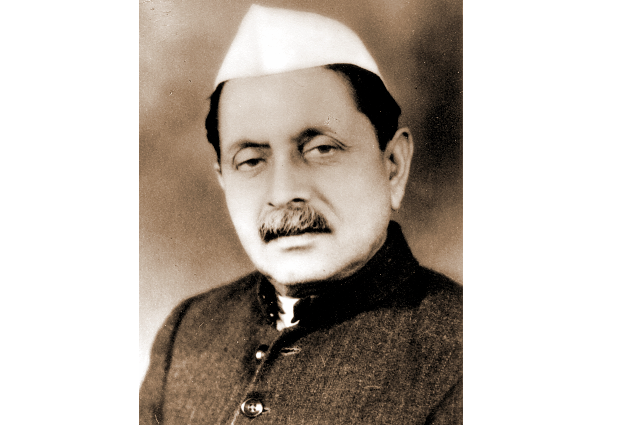 Hindi Divas is also the birthday of Beohar Rajendra Simha, who struggled incredibly to promote the Hindi language. Many Hindi writers have contributed to making Hindi one of the most vital languages in India. There is an award named 'Bhasha Samman' which was started on the Hindi Divas for exceptional writers and their imperative contribution in the Hindi language along with a grant to classical and medieval literature. This award has been started to inspire people towards Hindi. It is very important for people to uplift the Hindi language by respecting it and understanding its significance.

. . .
Reference:

www.wikipedia.org
www.rajbhasha.gov.in