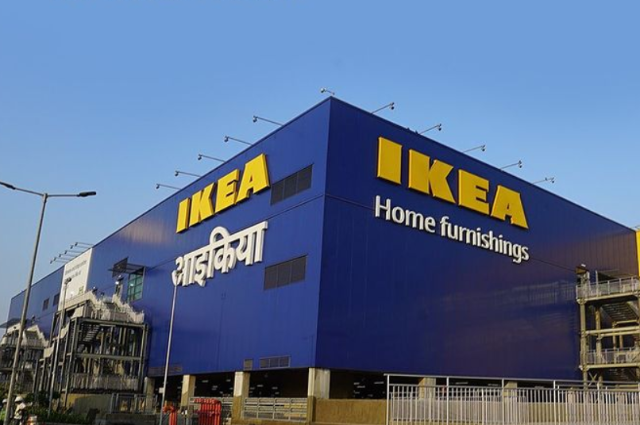 People around the world like shopping from IKEA because of its faultless and affordable furniture. Now IKEA's customers in Gujrat can also buy its products. Recently it has announced the launch of its mobile shopping app and e-commerce services in Ahmedabad, Surat, and Vadodara in the state of Gujarat. IKEA sells tables, armchairs, and all other types of furniture for about half of what its competitors do. At IKEA you can buy at stores that are specialized in home furnishings like pottery barn, crate, barrel, and couches. IKEA's app or website is also offering nearly 8,000 home furnishing products, along with other home solutions.
This Swedish home furnishing retailer had launched a shopping app in India last month, increasing its multichannel approach in India. However, two physical stores of IKEA in Mumbai and Hyderabad continue to remain shut due to COVID-19 restrictions in the respective states. And thus, the company has witnessed a quite huge dent in its business in India due to the closure of its physical stores. Now IKEA is trying to build larger digital volumes and looking forward to expanding to more cities to meet 100 million people in the upcoming years.
India's commercial manager of IKEA, Kavitha Rao has said, "We will offer the full range of IKEA products and solutions for every part of the home including bedrooms, kitchen, and dining, living, outdoors, workspace, etc. As we continue to battle the global pandemic, many people are shopping online, and we are happy to bring home furnishings closer to more people in India and enable them to shop safely from their homes."
The IKEA products will be delivered to all pin codes in Ahmedabad, Surat, and Vadodara only. IKEA India is a part of Ingka Group, and it opened its first retail store in Hyderabad in August 2018, followed by online stores in Mumbai, Hyderabad, and Pune in 2019 as part of its multichannel approach. It has also opened another store at Navi Mumbai, Maharashtra, on 18 December 2020. However, numerous people are still not aware of this international furnishing company entering the Indian market. And IKEA is not just a fun word, but it's actually an acronym of the furniture company's founder Ingvar Kamprad Elmtaryd Agunnaryd. 'IK' are the initials of Ingvar Kamprad. And the 'EA', on the other hand, represents Kamprad's childhood, Elmtaryd is the name of the farm on which he grew up, and Agunnaryd is the name of his village. And when we use it all together, we get IKEA.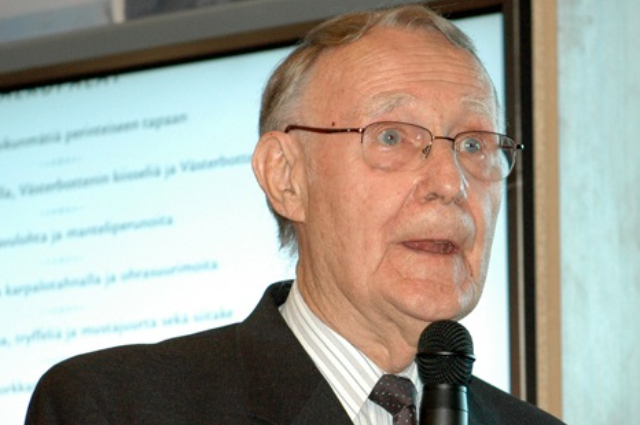 IKEA's prices are low and affordable, but the quality is shockingly high, and it is accepted worldwide as well. However, the pandemic has created several issues in IKEA's physical expansion plan in India, with many restrictions and curfews across many Indian states. Now IKEA has reportedly rolled out its mobile app in India as it pushes for a multichannel presence in the market where it has two stores. Deliveries of IKEA products can be also arranged to most locations within 7 days of placing the order.
The online store will offer 1000 products below Rs 200 as well. In these products, the customers can also find a built-in barcode scanner which will help them learn more about the products, including their material and proportions. However, the prices of all the products will be the same across India, both in offline and online stores.
The new app of IKEA will increase the product recommendations, ratings, reviews, and overall browsing experience of its users. Similarly, the user interface will be personalized with images and products based on their interests and purchases. Customers will be able to browse offers on the app along with special discounts for IKEA Family members. And under its New Lower Prices initiative, IKEA has also been dropping the prices on some of its very popular products to be affordable to many more customers in India.
_____________________________________________
Reference –
www.economictimes.com
www.ikea.com
www.wikipedia.org