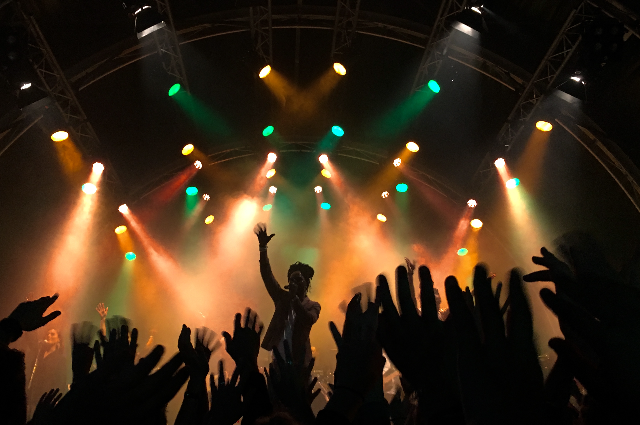 While spending months in lockdowns, reviewing the news of the pandemic, and following the necessary protocols, 2021 is also coming to an end. And people are now excited to welcome the new year wholeheartedly. Regardless, if the citizen of this city wants 2022 to bring some composure and covid-free conditions, then it is quite essential to follow the protocol while welcoming the new year. While the city of Mumbai has already been under section 144 Criminal Procedure Code, the standard rules of maintaining appropriate social distancing and wearing masks cannot be overlooked by the citizens. And there are a few more new regulations restrained by the authorities of the Maharashtra state for the new year's eve.

Some of the essential rules are as follows:
The crowd at any social gatherings in any continual events with enclosed places should not exceed the number of 100, and with open places, it is either 250 or 25% of the capacity of the places.


If there is a gathering of over 1000 people in any particular place, then it will need mandatory permission from the local Disaster Management Authority or other officers.


BMC has issued a new order stating that there is a ban on the assembly of people in large groups in public places from 9 PM to 6 AM on new year's eve.


Full vaccination is also mandatory in public places and transport. It is likewise compulsory for the employees working in private or public places.


Traveling after 11 PM is permitted but there will be strict passenger limits. There will be no special public transport facilities on 31st night like earlier years.


There will be multiple check posts at major locations and the police department will make sure that the citizens are not drunk driving, overspeeding, or indulging in any type of unlawful actions.
. . .
Reference: