On 2 September 2020, India banned 118 Chinese applications involving PUBG, the most popular gaming app in India. This happened after banning 59 Chinese apps earlier this year. The ban was referred to the concerns of data security after the recent conflicts between India and China in eastern Ladakh. According to the statement of the Ministry of information and technology, the banned mobile applications are prejudicial to the freedom, morality, defence of India and the public order. Some of the Chinese banned apps are Baidu, Tencent Watchlist, FaceU, WeChat, PUBG Mobile and PUBG Mobile Lite.
Social media was flooded with numerous sad and furious reactions of PUBG users.
On distinct social media platforms, people expressed sadness over the ban, bringing PUBG as the top Twitter trend in the world. Numerous Twitter users similarly wondered if PUBG even entitled as a Chinese app. In the entire world, around 25% of all of PUBG's gamer base appeared from India. And an online research corporation 'Sensor Tower' numbers represent more than 175 million installations in India. The PUBG Mobile game is related to a Chinese tech company Tencent. The game boosted the live game streaming business in India with a huge number of content creators receiving a good amount of money from it.
Several Indian gamers are now engaged in search of the replacements for PUBG. And 'Call of Duty Mobile' is inclined to satisfy the prominent gaming competitions. Another game called Garena Free Fire is similarly prominent. Not just on mobiles, but numerous games are popular on computers and Xbox as well. Games like GTA, Minecraft and CounterStrike are relatively popular in Indian youth.
India's Esports Federation's director, Lokesh Suji announced that esports industry of India is not solely dependent on just one mobile game. He pointed out many other games that can be prominent for Indian gamers. He similarly indicated that the game developers in India have this bright opportunity to innovate in the market.
Earlier, a gaming firm was already working on India's own game with dramatic visuals and playing capabilities. A Pune based gaming studio, the Nodding Heads Games, has come up with an action-adventure video game based on the great Indian mythology. The game is titled as 'Raji: An Ancient Epic'. It will be available on PS, Xbox, PC, and Switch. And the game will be released on 15 Oct 2020.
'Raji: An Ancient Epic' is based on ancient India and it holds extensive action and adventure for the players. In the game, a young girl named Raji has been selected by the great gods to oppose the wicked assault of the human world. And her fate is to protect her younger brother and encounter the devil Mahabalasura.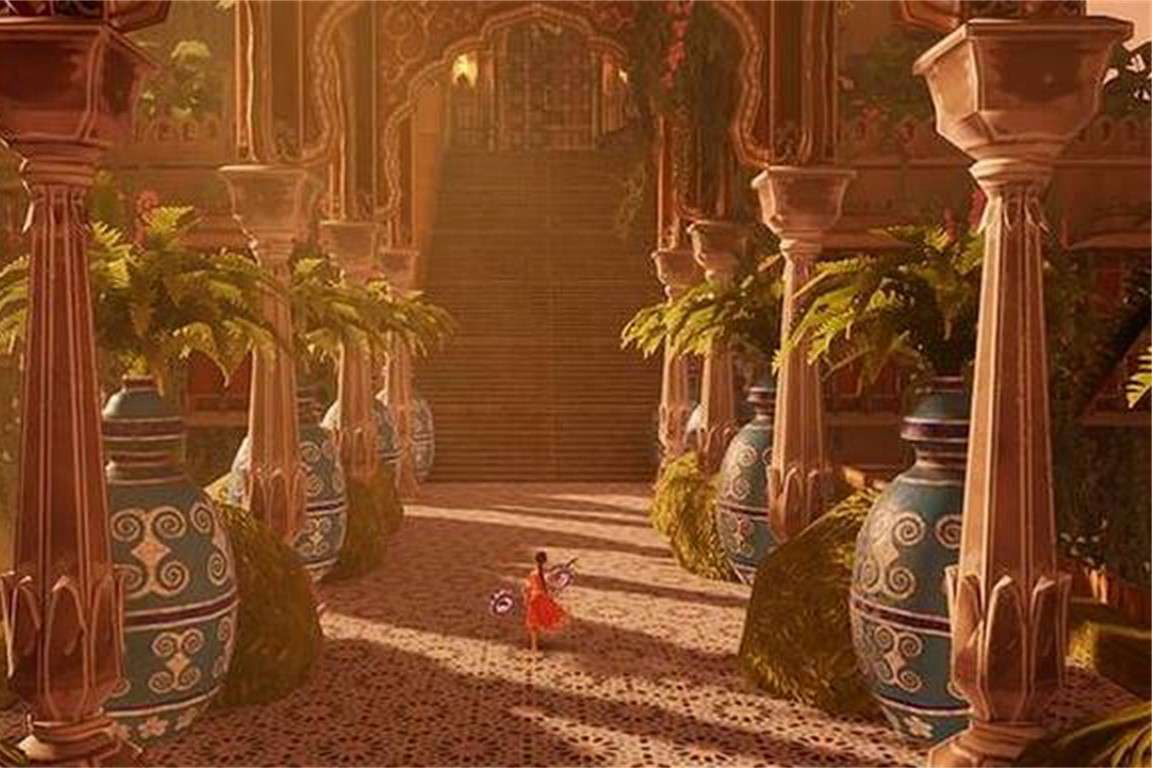 Shruti Ghosh, Avichal Singh and Ian Maude are the founders of Nodding Heads Games, it is a small indie Indian studio with some great ambitions. The presentation of their game is inspired by Rajasthan's cultural diversity, architecture and beauty.
Nodding Heads Games have won various awards for their recent game. Last year, the Raji took off to Bucharest to 'DevPlay', where they won three of the four awards for 'Best Game Design,' 'Best Visuals,' and 'Best Game of the Show'. They also did a live stream at 'The MIX' where they won 'MIX Choice' Best of The MIX Award for the live showcase, as they stood out in front of the online audience.
India is largely underrepresented at the best of times, particularly when producing original content for video games. And now, this Indian gaming studio has multiple goals, other than creating an intriguing and thrilling Indian game, they similarly prefer to put India on the International game dev map. This will definitely give a boost to the Indian gaming industry and Indian professional gamers at world level, but only if greatly supported.
___________________________________________________________________
Reference:
(rajithegame.com / news18.com /magazine.substance3d.com)