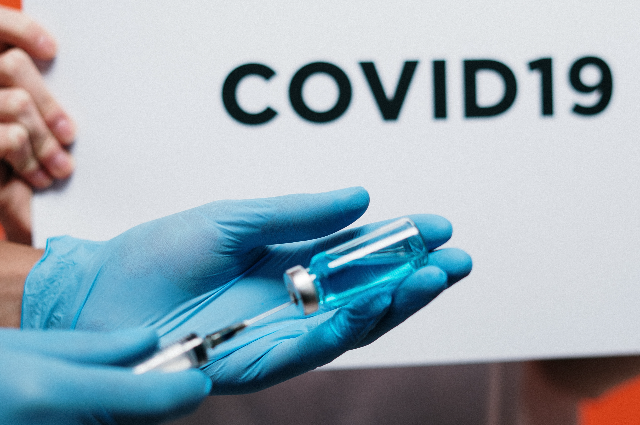 India has exceeded the mark of 90 crores COVID-19 vaccinations in the country. The Union Health Ministry has notified that the vaccination coverage has crossed the 90 crore mark with over 65 lakh vaccine doses administered on 2nd October.

On 2nd October the Health Ministry stated,

"India's COVID-19 vaccination coverage crossed the 90 crore landmark milestone (90,42,59,810) today. More than 65 lakh (65,27,196) vaccine doses have been administered till 7 pm today".
Health Minister Mansukh Mandaviya has informed the same. The Health Ministry has stated that the COVID-19 vaccination drive as a tool to protect the most vulnerable population groups in the country from COVID-19 continues to be regularly reviewed and monitored at the highest level. Presently, the active COVID-19 cases are less than 1% of the total cases and are at a sum of 0.81%. The active cases of India are at 2,73,889, which is the lowest in the recent 197 days. The Recovery Rate of COVID-19 in India currently stands at 97.86%, which is the highest since March 2020.
The vaccination drive in India was initiated on January 16, with the healthcare workers getting jabbed in the first phase, and later the vaccination of frontline workers started on February 2nd. The next phase began from 1st March, with some specified conditions in different regions. With time, the government decided to expand its vaccination drive by allowing everyone above 18 to be vaccinated. Since then, India has crossed the milestone of 90 crore COVID-19 vaccinations in the country.

. . .
Reference:
www.mohfw.gov.in
www.nhp.gov.in