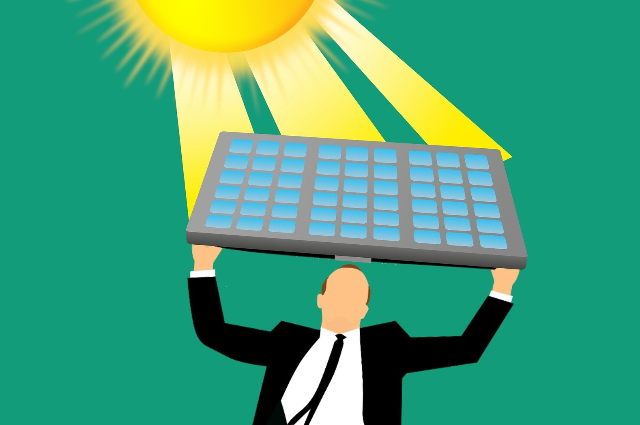 Climate Tech has been a rapidly emerging industry in today's time. Companies from a few countries understand that climate change has started and there is not a moment to waste in fixing the world for its consequence. London & Partners and Dealroom Co. have analyzed the trends in the climate change technology sector since the last UN Conference of Parties, and ahead of the Conference of Parties 26 Summit in Glasgow. Their report has claimed that venture capital investments into climate tech companies across the world have massively improved since the Paris Agreement. In the list of top 10 nations for climate change technology investments over the past five years, India has landed in the 9th position.

The climate tech firms from India have received USD 1 billion in venture capital funding from 2016 to 2021. According to Intergovernmental Panel on Climate Change, climate technology covers any piece of equipment, technique, practical knowledge, or skills for performing a particular activity that can be used to face climate change. The latest report has stated how the global tech industry presents a central role in stimulating global transformation and that's why investments in climate change tech are vital for all.
The global climate tech investments have progressed from USD 6.6 billion in 2016 to USD 32.3 Billion in 2021, which is almost five times the improvement in fundings. The United States and China have led the global top 10 list of Climate Tech Investments with USD 48 Billion and USD 18.6 Billion investments respectively. With USD 5.8 Billion, Sweden has landed on number 3, and United Kingdom is on number four with USD 4.3 Billion. This list is extended by France at number five with USD 3.7 Billion, Germany at number 6 with USD 2.7 Billion, Canada at number 7 with USD 1.4 billion, Netherlands at number 8 with USD 1.3 billion. India and Singapore are at rank 9 and 10, with USD 1 Billion, and USD 700 Million, respectively.
Development in climate change tech is being driven by massive investments into transportation and energy solutions. In recent years, climate change technologies have been extended on a different scale across the world, and expanding these technologies on a practical scale with support and investments can certainly play a pivotal role against the issues of climate change.

. . .
Reference:
www dealroom.co
www.ibef.org