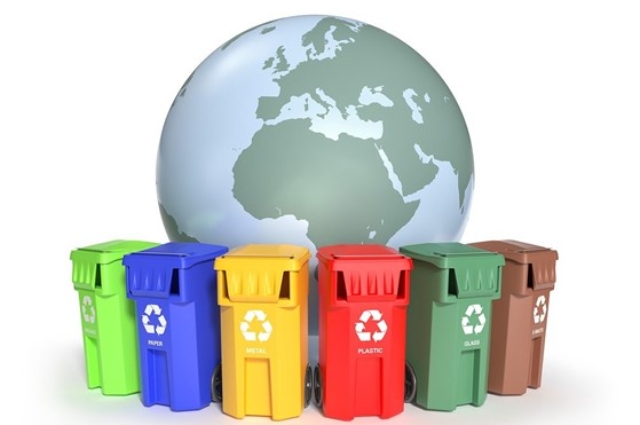 "Plastic pollution has grown into an epidemic. With today's resolution, we are officially on track for a cure". – The President of the UN Environment Assembly Espen Barth Eide
As our planet is gradually flooding in plastic, the pollution spread through it has become a global concern. However, multiple progressive steps are being taken across the world to eradicate plastic pollution. The member states of the United Nations Assembly have agreed to create a historic global treaty on plastic pollution. This new treaty could help to end the unrestricted creation and disposal of non-biodegradable products around the world. The member states have drafted a resolution at the programme for discussion during the 5th session of the United Nations Environment Assembly. The new draft resolution titled "End Plastic Pollution: Towards an internationally legally binding instrument", looks to tackle the full lifecycle of plastic, including its production, design, design, and waste.
175 countries have taken part in this historic decision. India has also participated in the draft. At the summit during the 5th session of the United Nations Environment Assembly, one of the draft resolutions under consideration was formulated by India. This draft resolution called for immediate collective voluntary action by countries. India implied to take adequate measures through EPR on plastic packaging as well as banning single-use plastic products having low utility and high littering potential to terminate the plastic pollution.
India engaged with all member states in the session to develop a consensus on the resolution for driving global action on plastic pollution by setting up an intergovernmental negotiating committee. With the assertion of India, the principle of national circumstances and capability while taking actions to address plastic pollution was incorporated in the text of the resolution to allow developing nations to follow their development courses on plastic pollution. The most noteworthy part of this resolution is that it seeks to tackle plastic waste with its lifecycle from creation to disposal will be whipped out with this treaty, and all the participating nations are favourable towards the conclusion.
. . .
Source: