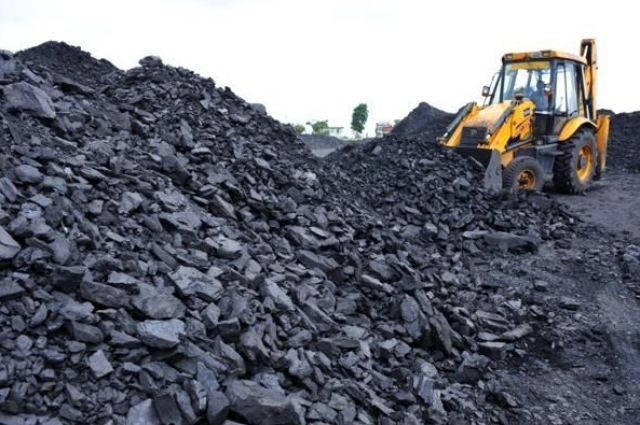 Coal is one of the most adapted resources to generate power around the world. And economies like India are highly dependent on this resource. Coal-fired plants generate 70-72% of electricity in India. However, now there is a possibility that an electricity crisis can hit India due to a massive coal shortage. States across India have proceeded with panicked signals that coal supplies to thermal power plants, which convert heat from coal to electricity are running worryingly low in the country.

According to the Central Electricity Authority of India, nearly 80% of India's coal-fired plants were in the severe or supercritical stage, indicating their stocks could run out soon. Supplies to power plants are presently short by between 60,000 and 80,000 tons a day as a result of severe weather conditions. India's Coal Secretary Anil Kumar Jain has similarly given warnings to states to the related issues. This power crisis has already triggered electricity cuts across some of the eastern and northern states in India.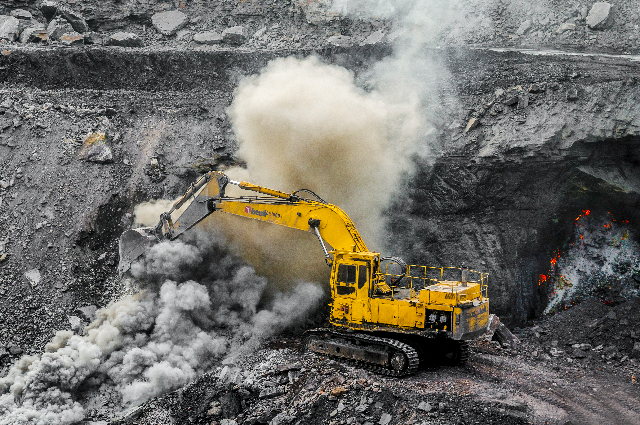 India has acquired a record coal production during 2020-21. Yet the recent related issues can be linked to extreme weather conditions which affected the transportation of coal from mines to power generation units. These problems occurred in August and September this year, and the power demand in those two months went up by around 17% compared to the same time in 2019. And in the phase of increasing coal prices in the international market, power plants that use imported coal have also either decreased their output or fully stopped production.

Additionally, Coal India Ltd, which is one of the most extensive coal miners in the world, has also momentarily halted supplies to non-power users. Some reports across India have stated that India is currently facing one of its worst power supply deficits in recent years. Presently, Coal India is aiming to increase supplies in October weeks to cover the deficit at power plants. However, there are possibilities that this whole process can take a little longer to supply the severely drained power supply.

. . .
Reference:

www.bloomberg.com
www.coal.gov.in
www.reuters.com