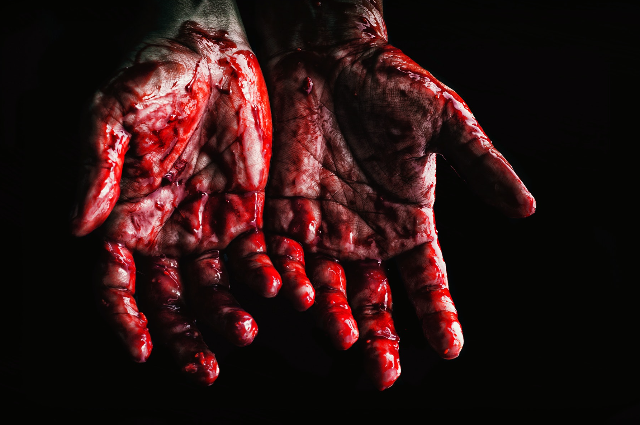 Serial killers have always been the most disturbing and terrifying parts of horror stories. India has also witnessed the stories of many serial killers, though a few very few of them were about women serial killers. But one serial killer who shook the entire nation with her horrible crimes was KD Kempamma, aka Cyanide Mallika. KD Kempamma was arrested in 2008 and declared to be India's first woman serial killer. She was convicted for the murder of six women. She was one such person, moved only by greed and the hunger for greater materialistic comfort. KD Kempamma, a 45-year-old at the time of her arrest, was given the name "Cyanide Mallika", as she killed multiple people across Bangalore in cold blood.

Cyanide Mallika's concept of killing people with the explicit cyanide chemical is still a puzzle. While we often just strive to explain the evil nature of crimes by looking into the past to find something that went worthfully shady during the killers' formative years, the past life of Cyanide Mallika provides no such clues, as there is limited or no information about her past. However, on an uncovered section of the facts surrounding the murders, one would think that the urge for her to commit the crimes was nothing but greed for wealth.
As a young and ambitious girl, KD Kempamma was married to a tailor of a simple background, but a simple life was not her cup of tea. Intensely ambitious Kempamma always craved the luxuries of wealth. Even if her purpose for committing the murders might have been the bait of wealth, her transformation as a deadly criminal may lie in some of the earlier pieces of her less-known life. Before the murders, Kempamma had a chit fund that crashed after a short period. After that, she left her family and struggled with several low-paying jobs as domestic help and an assistant to a goldsmith. And it was probably during this time, she realized that crime was an easy step into wealth. The financial burden of her condition might be formed to be a purpose for her upcoming illegal deeds.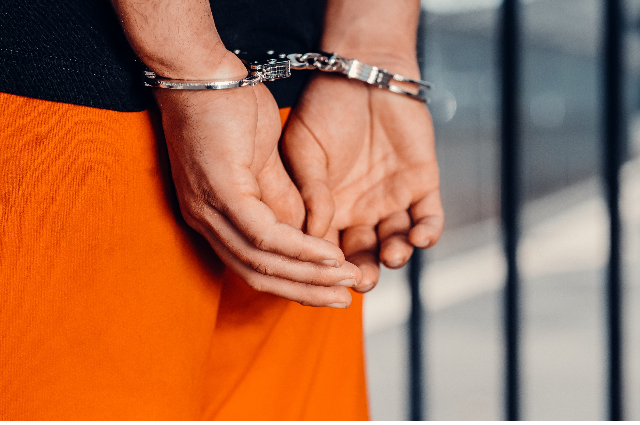 It is believed that Kempamma recognized and associated with rich women visiting temples in and around Bangalore and killed them using cyanide to escape with their jewelry. Cyanide Mallika often prayed on vulnerable women, people seeking peace in the city's temples. These women were often childless or suffering marital issues, and were strongly religious. Mallika would claim to be skilled in the art of performing pujas and all other rituals to fulfill the desires of other women.

Once the victims of Mallika earned trust over her, she would ask them to come dressed in fancy clothes and jewelry for the rituals. The victims would then be taken to a remote place near the temple. And once there, Mallika would begin the rituals, and she would ask her victims to close their eyes, coercively pushing cyanide powder mixed with either food or drink into their mouths. And with a ruthless twist by fate, these women's salvation came in the form of dreadful deaths. They died looking towards a middle-aged woman who assured them that she could provide them what they prayed. Mallika carried such coldblooded murders of innocent and religious women over nine years, near the temples across Bangalore.
Eventually, after a long period of investigations, the police went after the mysterious serial killer who was preying on women around temples, soon realizing that killer was a 45-year-old woman. Mallika was arrested at a bus stand in Bangalore and had cash and jewelry taken from some of the dead. Police stated in Mallika's hearing that she had committed the murders for robbery and had no psychopathic tendencies. Later she also admitted to being guilty when her plea was recorded. This whole case is in direct contradiction to our usual thinking that women resort to frightful crimes only when required to, or under severe circumstances that deeply influenced the inner self. The cases like Mallika seem to challenge the conventional criminal roles and the way we perceive them. And the idea that women can also be serial killers appears to be a difficult one to digest for our conscience, but a mere look at such instances proves the opposite.

. . .
Reference:
www.timesofindia.com
www.wikipedia.org