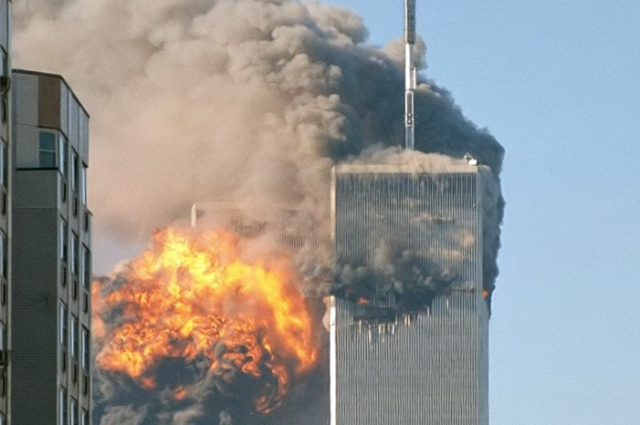 America confronted one of the most devasting terrorist attacks in history when the World Trade Centre was blown up on 11th September 2001. The twin 110-story buildings shattered in piles of ash and dust as thousands below ran for their lives. And the live-TV horror of smoke arising from two of the world's tallest towers terrorized the whole world.

This year, the horrific terror attack is completing 20 years., and a whole generation still remembers the act. Recently, TS Tirumurthi, the Permanent Representative of India to United Nations, along with representatives of UN Security Council (UNSC) members paid homage at the 'National September 11 Memorial & Museum', ahead of the 20th anniversary of the 9/11 attacks. TS Tirumurthi referred to the 9/11 terrorist attack as a 'moving experience'. He said that the world must fight against terrorism. On Titunurthi's Twitter handle he said, "There are no 'your terrorists', 'my terrorists' and 'bad terrorists' or 'good terrorists'. Must fight it together".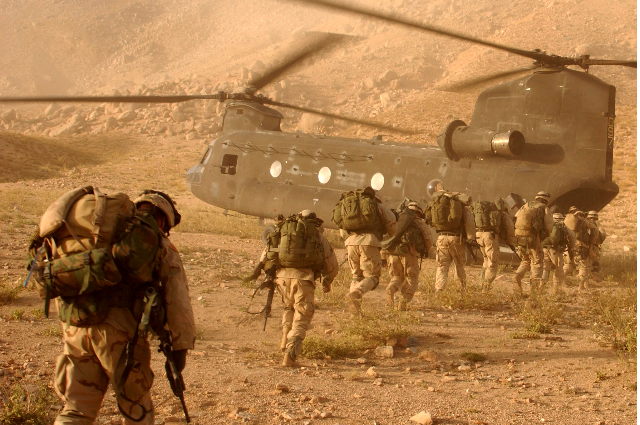 On that devasting day in 2001, hijacked commercial jets flew into the twin towers, hit the Pentagon, and crashed into Pennsylvania meadow. Around 3000 people died and more than 6000 were injured. After years, the 9/11 conspirator and founder of Al-Queda, Bin Laden was hunted down. Now a towering new skyscraper has risen over Manhattan. And recently, the last US soldiers flew from Kabul as well. The US has halted its longest war in Afghanistan, and all the eyes are now on Joe Biden to see how he tackles the issue of closing the detention centers in Afghanistan. Yet, the starting of the new plans by the administration is quite unclear.

. . .
Reference:

www.tribuneindia.com
www.wikipedia.org