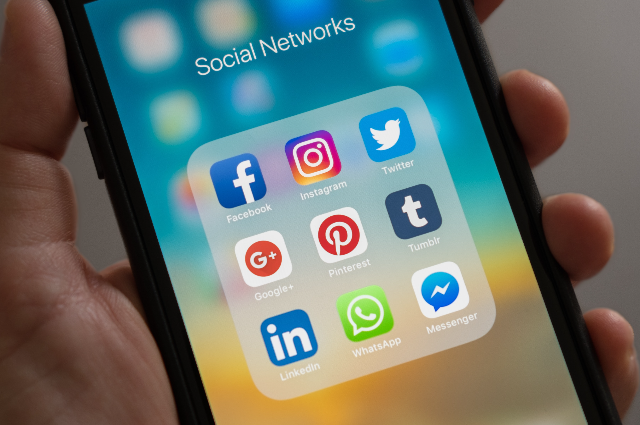 What do we do now?
It is the question that most netizens asked themselves after the outage of three famous social media platforms. Facebook, Instagram, and WhatsApp had crashed for users across the world on the evening of 4th October. Users were unable to send or receive any messages, or refresh their feeds. The three apps conveyed their apologies to their users through different other platforms.
Instagram shared an update and said,

"Instagram and friends are having a little bit of a hard time right now, and you may be having issues using them. Bear with us, we are on it!"
This tragedy had happened just before the commencement of Instagram. This popular social media app was founded on 06 October 2010 by software engineer Michael Krieger and computer programmer and former Google employee Kevin Systrom. It remained independent up until it was acquired by Facebook for $1.0 billion in 2012. Instagram rapidly gained popularity in its initial years, with one million registered users in the initial two months, 10 million in a year, and one billion as of June 2018. Since then, the users of Instagram and its linked social media are increasing constantly. However, the recent glitch in the system broke down Instagram just before its birthday and had a massive impact on other apps as well.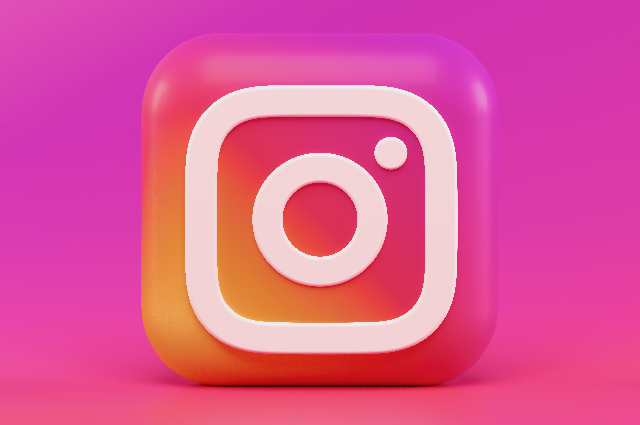 The recent breakdown was the largest such failure the company had ever seen in recent years. Bloomberg has reported that Mark Zuckerberg's wealth has fallen by more than $6 billion in a few hours, knocking him down a notch on the list of the world's richest people. In 2020, Instagram generated an estimated $24 billion revenue, which was 36.9% of Facebook's total. The biggest markets of Instagram are India and the US, each at 140 million users. Some reports have estimated that Instagram has 1.41 billion users.

After the outage, Facebook founder Mark Zuckerberg has dropped down in his position on the global rich list, following six hours of a global outage affecting the apps. The company has already apologized for the outage, which affected its core platforms. And this has been the most severe outage on record to affect Facebook Inc, Mark Zuckerberg, and the rest of the world as well.

. . .
Reference:

www.bloomberg.com
www.instagram.com
www.wikipedia.org