Girls across the world experience diverse challenges involving their rights, inequality, violence, child marriage, and access to education. To identify these specific challenges, and spread awareness to solve these issues, the International Day of the Girl is observed. The International Day of the Girl is observed on 11th October every year. It was first achieved by the Beijing Declaration in 1995 at the World Conference on Women in Beijing. Every year, on 11th October, the world observes and empowers girls to rise and strive for equity and rights.

This year on the occasion of International Day of the Girl 2021, the theme has been introduced as "Digital Generation. Our Generation". This theme is picked to support the growing digital world and how a digital gap can similarly extend the gender gap. Digital literacy has become almost as relevant as traditional literacy in today's world. Numerous businesses and jobs around the world have a massive digital segment, and these works require advanced digital skills as well. However, without equal access to digital platforms, girls are not usually regarded evenly in digital communities. Holding back girls in the digital area affects every aspect of their lives, including their ability to speak out and campaign on issues that affect them.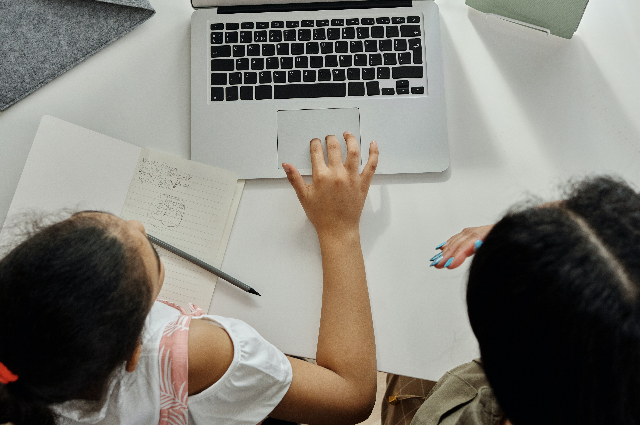 If girls are not involved in building digital media and online content, it might worsen existing inequalities. Various digital platforms enable people to reach a wide audience and organize work towards justice. And this type of technology can additionally be a compelling medium for girls to lead the revolution on issues that affect them. The COVID-19 pandemic has already worsened technical facilities, pre-existing public health, and caregiving trials, which partly affect girls across the world. And on this International Day of the Girl, people need to stand firmly and proudly to protect and promote the rights of girls.

. . .
Reference: