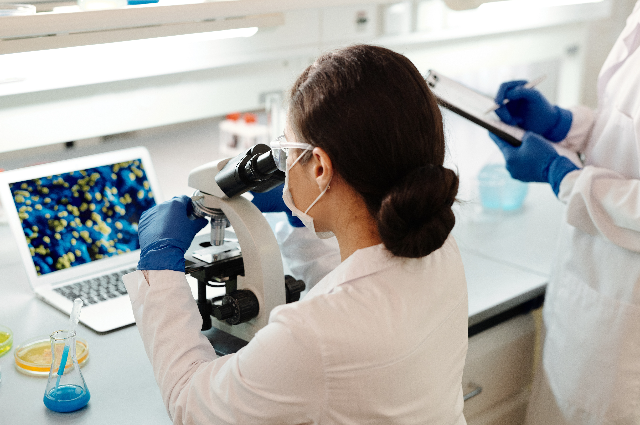 India is quite renowned for its immense contribution to the field of science, and among that, several women scientists have also contributed greatly to diverse aspects of the subject. We all are also well-known with the names of some great women scientists like Missile Lady Tessy Thomas, and Neurologist Shubha Tole. To promote equal access and participation of such women in science, 11 February is globally celebrated as International Day of Women and Girls in Science. It's a great prospect to support the rights of women and girls, concentrating on a wide display of subjects that include women.
In 2015, the United Nations Assembly determined to establish February 11 of each successive year as an international day to globally recognize the integral role which women and girls play in the field of science. This year, the theme for International Day of Women and Girls in Science 2022 is "Equity, Diversity, and Inclusion: Water Unites Us". This theme aims to spread awareness about impaired management of water resources and other critical concerns that requires a sustainable course to support water policies with the help of science and technology.
To celebrate this day in India, the US consulate of Chennai, Mumbai, Kolkata, and Hyderabad are conducting a virtual program, which will be a part of the '#DiasporaDiplomacy Series' by the US. An Indian American teen scientist Gitanjali Rao will feature in this event. She is an active promoter of STEM education, which includes Science, Technology, Engineering, and Mathematics. Gitanjali is recognized globally for her early lead contamination detection tool and her work on cyber-bullying software. This event will be moderated by Garvita Gulhati, who is known as the Water Girl of India. Garvita is the founder and CEO of Why Waste, which works for saving water resources. Along with this, the event of International Day of Women and Girls in Science is being organized and implanted on different global platforms with the assistance of UN Women. And such awareness programs are significant for women and girls working passionately in the field of science and technology.
. . .
Reference: