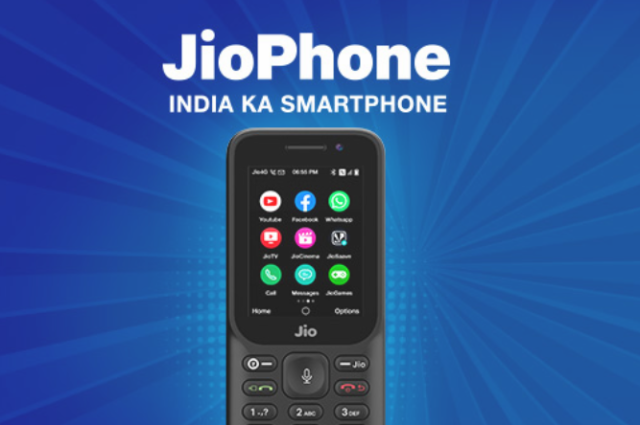 Jio has massively stirred the telecom market in India, with its innovative and dynamic products. Jio has now also planned to launch the Jio Phone Next this Diwali. The grand launch of the Jio Phone will be commenced during the festive season of Diwali this year. Recently, Reliance Jio has updated about the Jio Phone Next, which will arrive during Diwali, after a delay. Jio has claimed to have a seamless experience at an affordable price. Jio's immense success has raised a lot of eyebrows in India. The company has allured customers with its cheaper data services, up-to-date technology, and good services. And thus, its new product 'Jio Phone Next' has also created a huge buzz in the market.

The Jio Phone Next will have unique features with a 13-megapixel rear camera, Translate and Read Aloud. It will run on Android-based Pragati OS and appear with diverse features. Recently, Jio also shared some useful and interesting details about its new model Jio Phone Next. Jio has stated that

"With Jio Phone next, Jio plans to take a decisive step towards its vision of democratizing digital connectivity in India".
Jio's much anticipated Pragati Operating System (OS) is built with world-class quality, particularly for India. It is being manufactured in Tirupati, Sriperumbudur. The OS has been engineered by Jio and Google with an aim of progress (Pragati).
The phone will also be powered by a Qualcomm chip, which is a processor that focuses on delivering optimized connectivity and location technologies along with optimization in device performance, audio, and another aspect. The device is also equipped with a smart and powerful camera, with distinct features like portrait mode, night mode, and other unique features. The device also comes with incredible security updates, ensuring a convenient experience. Jio has already become a next-generation technology platform focused on delivering digital services across India. And due to its increased popularity, there has been much anticipation in the general public for this launch by Jio.

. . .
Reference: