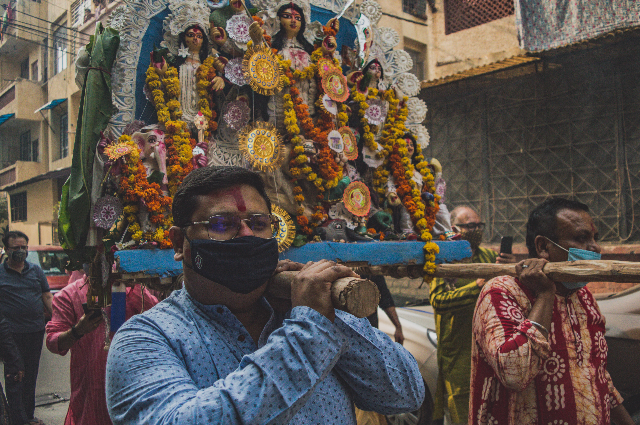 In recent months, India celebrated some grand festivals with a lot of festivities and huge gatherings. However, these festivities became a problem to think about for authorities and researchers due to the chances of a huge outbreak of COVID-19. Yet, the Union Health Ministry stated that India logged 7579 new COVID19 infections, which is the lowest in 543 days, taking India's tally to 3,45,26,480, while the active cases were at the lowest in 536 days till 23 November 2021. The overall recovery rate from COVID19 has also surged to 98.32% and it has been highest since March 2020.

There were speculations that grand festivals like Diwali and Navratri might bring a surge in the covid cases, however, the numbers did not raise during these times. Recently, the Former Director of the state-run National Institute of Epidemiology also stated in a conference that,
"Even after Diwali, we are not seeing a surge".
Many researchers have claimed that it is happening due to the presence of antibodies in a huge majority of Indians through natural infection. On the other hand, some experts are suggesting that this might be happening due to rapid vaccinations as well. The vaccination coverage of India has exceeded 1.17 billion, with nearly 7.2 million doses administered in recent times.
. . .
Reference: