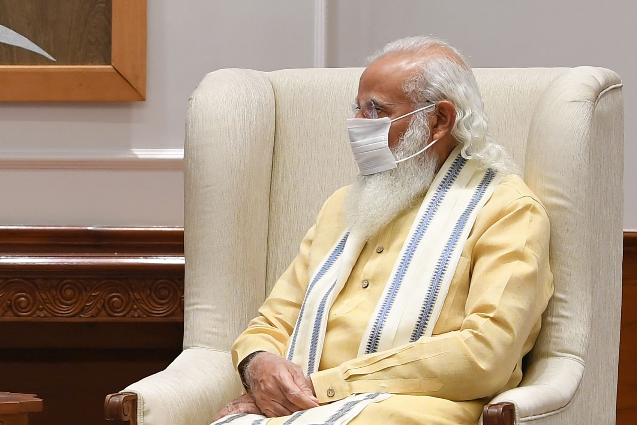 Indian Prime Minister Narendra Modi addressed the nation on 7th June and said that India will defeat the Coronavirus. PM Modi has said that the government of India would take control of COVID-19 vaccination from the states. It will also provide free vaccines to all in the next two weeks. The address to the nation by PM has come at a time when India has registered its lowest COVID-19 infections in two months with 1 lakh fresh Covid cases. Even the COVID-19 death rate has come down while the number of active cases in India has decreased to 14 lakhs.
In his virtual address to India, Prime Minister Narendra Modi said, "The Centre is taking all the control of COVID-19 vaccination now, and it will be implemented in next two weeks. The Centre will give free vaccines to states for all above 18. And from 21 June, the Centre will provide free vaccines to states". He also mentioned that those who want to pay can visit the private hospitals, which can still buy 25% of the vaccine shots directly from the manufacturers. "Today, it has been decided that the central government will take over the 25% vaccination that was handed over to states", PM added.
Under this new scheme, 75% of vaccination will be free under the Centre, and 25% will be paid by the private hospitals of the country. Moreover, Prime Minister Modi announced free ration for the poor under Prime Minister Garib Kalyan Yojana till this Diwali, which will come in November.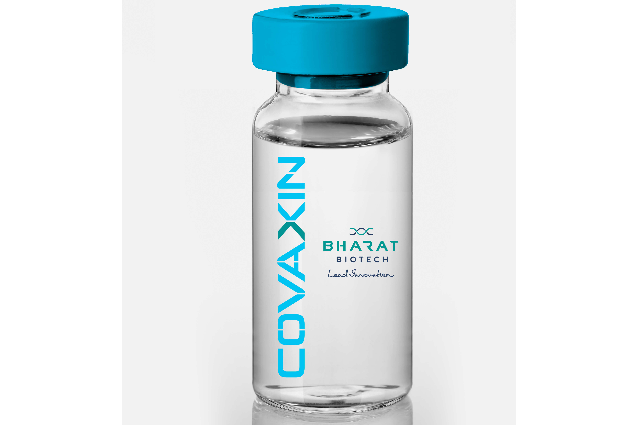 Earlier, the Covid vaccination drive has faced many issues due to the lack of vaccine doses. People who have logged on to vaccination platforms to register for the slots in huge cities like Mumbai claimed that the slots were not available. The vaccine registration slots are mostly closed and it is leading to numerous citizens showing their anger against the government. People are being turned away from vaccination centers because the vaccine shots are out of stock. Even in huge cities like Mumbai, the city corporation often suspends vaccinations. Some states had also temporarily postponed their plans to vaccinate citizens.
Some reports have also come that people living in Delhi and Haryana are booking COVID-19 vaccine slots to get their second dose in Meerut. Indian government's mode of vaccination is full of shortages, crashing apps, unclear messaging, and different prices. After the recent announcement of free vaccines by the central government, many people who got vaccinated by spending their money have raised questions about the late and partial decision.
The shortage of vaccines has been a distressing problem in the recent past. And many experts have claimed that more planning and scheduling should have gone into filling the previous exports of vaccines, alongside looking after the vaccine requirements of the nation. They also claimed that no advance purchase agreements generated with manufacturers and not the following liquidity to increase production have further improved the issues of shortage of vaccines to immunize the population of India. Now the effects of the new policy by the Indian government will only occur once it is started fully by the government.
___________________________________________
Reference:
www.indiatoday.in
www.aninews.in