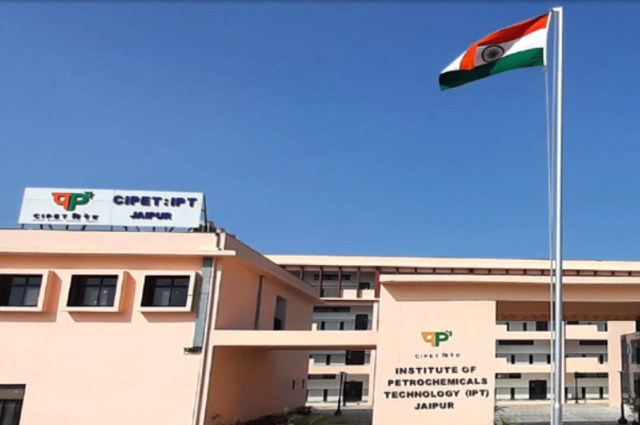 In recent years, India has taken a tremendous bounce in the petrochemical sector. The petrochemical manufacturing industry of India has some major players like Reliance Industries Ltd, Adani Petrochemicals Ltd, and Indian Oil Corporation. Presently, PM will be inaugurating the Institute of Petrochemicals Engineering and Technology (IPET). The new Petrochemicals institute will be starting on the land of Jaipur, Rajasthan from 30th September. Additionally, PM will also lay the foundation stones for four new medical colleges in Banswara, Sirohi, Hanumangarh, and the Dausa districts of Rajasthan.
The Petrochemicals Institution has come at a moment when the deficit of petrochemicals is a rising issue in India. The rates are moving upward, with a thriving interest in India's petrochemicals sector. The PMO Office has stated, "Together with the Government of Rajasthan, the Government of India has established CIPET: Institute of Petrochemicals Technology, Jaipur. It is self-sustainable and dedicatedly serves the needs of the petrochemical and allied industries"
India has already established a range of more than 249.36 million tonnes per annum, with 23 refineries, and the country is also preparing to expand its refining capacity to 400 million tonnes per annum by the year 2025. Presently, Russia's most comprehensive linked petrochemicals company PJSC SIBUR Holding is in discussions with the Indian Oil Corporation Ltd to start a partnership for locking up extensive petrochemical capacity in India. India also wants to leverage its position as a major refining hub in the Asia continent to expand the petrochemical capacity of the nation.

. . .
Reference:
www.narendramodi.in
www.crisil.com
www.cipet.gov.in