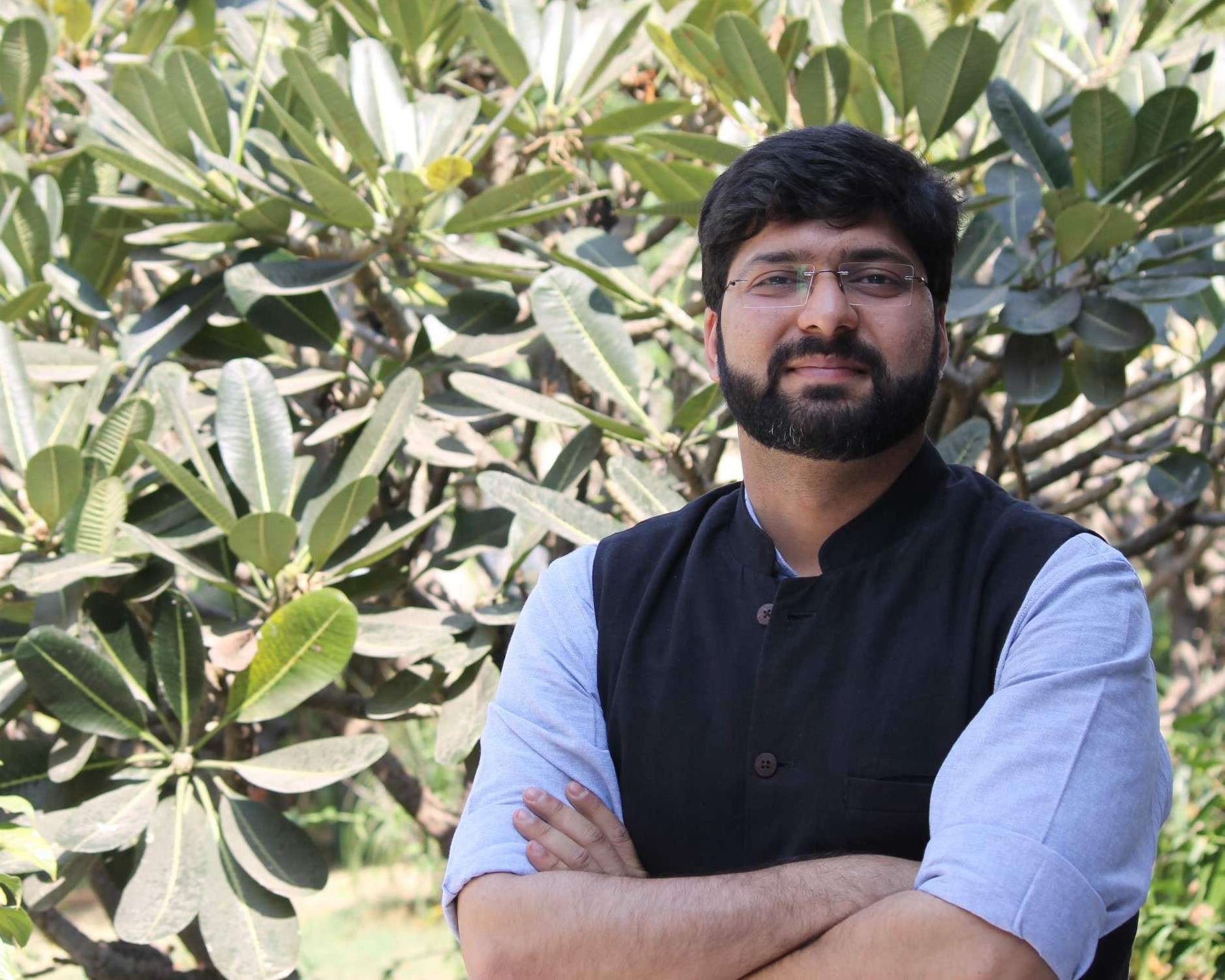 The stigma that is often connected to mental health pressures millions of people in India to not obtain the support they require and often overlook this extremely common topic. However, some discussions around mental health issues in India expanded in 2020. Worsening coronavirus pandemic and actor Sushant Singh Rajput's death primarily edged the center of attention on mental health. Doctors and police said that the late actor was suffering from bipolar disorder and was under medication for the same. However, numerous fans and news channels opted conspiracy theories over Sushant's medical condition. 'He didn't look depressed' was one of the most used arguments on social media. Events like this, indicate that there is exceedingly less awareness about bipolar disorder and other mental health issues in our country.
Bipolar disorder is also known as manic depression, and it is a mental illness that brings severe high and low moods and fluctuations in sleep, endurance, and behavior. A person with bipolar disorder can have durations in which they feel overly happy and energized and other durations of giving relatively sad, hopeless and lazy vibes. Understand the highs and the lows as two poles of mood, which is why it is called bipolar disorder. It develops issues like troubles in concentrating, forgetfulness, irritability and many other elements. However, 27-year-old Pranav Sharma with bipolar disorder has cracked the lethal cycle related to mental health issues and has become an award-winning curator of space museums, astronomer, scientist, and a poet as well.
Born in the beautiful city of Agra, Pranav Sharma pursued electrical engineering followed by Masters in Physics. And he was diagnosed with bipolar disorder when he was 21. Pranav had his unexpected cycles of behavior, where his moods changed multiple times. At times, he felt too numb to study, and thus his education was getting affected. He didn't have the strength to go to classes or attend exams. On some nights, he couldn't even walk and he kept his door open so that if something bad happens, somebody can come to protect him. Many bipolar patients often have to deal with intense mood swings, depressive outbreaks and sleep disruptions. Nevertheless, not every bipolar person is suicidal, and everyone's anxiety levels differ, and they can be controlled while working. Yet, with a lot of stability and strength, Pranav Sharma took therapy and medication, and gradually his condition improved.
In 2015, Pranav was selected for Astronomy Fellowship in Western University, Canada. And that's where he met his mentor Prof Shantanu Basu, who inspired him to achieve greater things in life. In the coming years, Pranav Sharma worked on his mental health conditions and prospered some reputation as a Science Communicator and Astronomer. In 2017, he even curated India's first private space Museum when the BM Birla Science Centre at Hyderabad opened a Space Science Museum to the public in collaboration with the Indian Space Research Organization (ISRO). It occurred to mark the Golden Jubilee of the Birla Archaeological and Cultural Research Institute (BACRI), the first private space museum in India. This museum was opened on 26 July 2019, and it exhibits scale models of Indian Launch vehicles GSLV Mark III, Chandrayaan-1, Aryabhata, Rohini RS-1, and many other amazing space gadgets. Today, there are 24 exhibits are on display at the Space Science Museum, to encourage young minds to explore space and technology. Pranav Sharma played a huge part to curate the museum, and he also designed four space exhibitions and he is one of the youngest Asian to do so.
Pranav Sharma has also given TEDx lectures and won several awards and was selected as a fellow at the Royal Astronomical Society and Royal Society of Arts. Even after all of this, he struggled to not let his condition influence his work. The day the Birla Space Museum was going to be launched he had 2 panic attacks. While working on the exhibitions, he struggled with intense mood swings, and he felt that his brain will burst out of his skull. When he had to meet deadlines, he struggled with anxiety, and his hands shivered, making him incapable to type and hold things. At times, his body and brain did not carry the strength to do any work or attend any meetings.
While working, there were days when he had acoustic hallucinations, hearing screams and voices which were not there. To ignore that, he started listening to Indian classical music and instrumental songs to divert his mind. He tries his best and fights his way through all the difficulties he confronts. Pranav often chooses the way of self-care with activities like meditation, deep breathing, and exercise. He also tries to pamper himself by cooking and eating something delicious. Pranav has also been reading and writing Urdu poetry since he was a teenager. He similarly writes in Hindi and English, and he is widely regarded for his interdisciplinary work on astronomy and poetry which can similarly be seen in the Space Museum curated by him in Hyderabad. Pranav's interest in poetry and philosophy encourages him to bring some new proportions to life. Pranav Sharma's exceptional story enlightens us with his never give up attitude, and by taking time to look after our physical, social and mental health can enhance our motivation against any type of mental health problem and can lead us to do greater success in life.


______________________________________
Reference:
www.wikipedia.org
www.isro.gov.in
www.newindianexpress.com