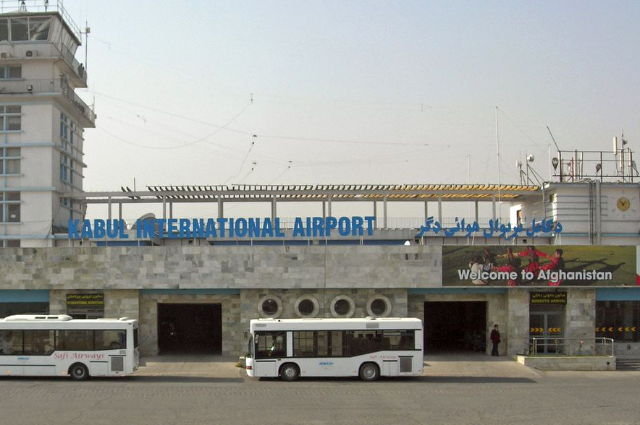 Recently, Qatar transmitted a technical team to support resume the Kabul airport which was Stuck between major conflicts in Taliban takeover. However, now Qatar would not take any reasonability for Kabul airport without any 'clear agreements' with all associated, including the Taliban and its operations. The international airport at Kabul was in havoc after US forces completed a chaotic evacuation. Taliban have since struggled to resume operations with technical assistance from Qatar and some other nations. Qatar Airways has further operated infrequent flights out of Kabul, carrying people who missed out on the evacuation.

On 14 September, Foreign Minister Sheikh Mohammed bin Abdulrahman Al-Thani of Qatar stated, "We need to make sure that everything is addressed very clearly otherwise… we are not able to take any responsibility of the airport if all these things are not addressed".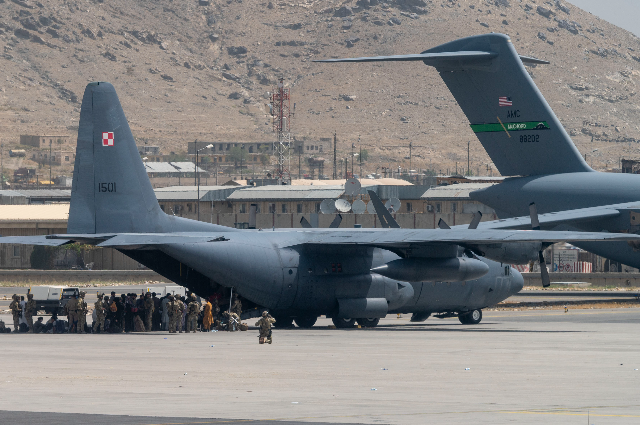 Qatar hosts a Taliban political office in Doha and has become a primary facilitator of action between the Islamist movement and western governments. According to some reports, Doha has additionally become a principal intermediary in Afghanistan, following the last month's withdrawal of US forces, supporting evacuate thousands of foreigners and Afghans, involving the new Taliban rulers, and supporting operations at Kabul airport.

Presently, the standing of Qatar refusing to take obligation is still under negotiation because the officials require to have an understanding that's apparent for everyone and for all the parties who are going to take care of technical and security aspects. There is additionally a chance for collaboration with other countries if required, but until then the talks are only among Qatar, and the Taliban.
. . .
Reference -

www.timesofindia.com
www.aljazeera.com