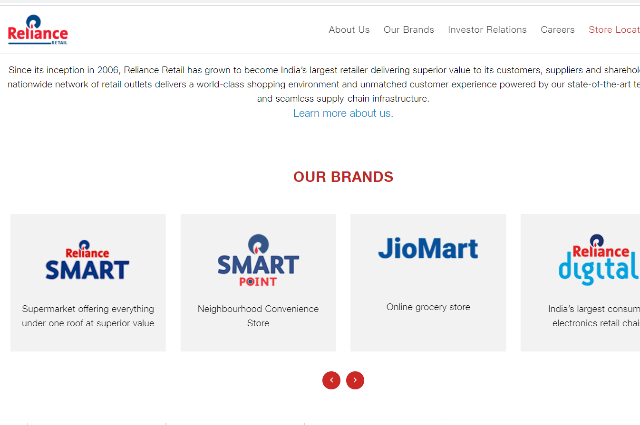 Reliance is one of the most prominent and most expanding companies in India. It is constantly in the headlines due to its different business aspects. And presently the company is in talks again with its latest decision of buying Subway India. This fresh deal is supposed to be around USD 200 to USD 250 million, which will be equal to around Rs 1488 to Rs 1860 crore. Earlier, Reliance Retail has taken Justdial to utilize the database of the start-up and grow more. Similarly, the company has an online pharmacy, fashion, music, and furniture segments under its name.

If the deal between Reliance Retail and Subway gets successful, then Reliance Retail will receive a chain of 600 Subways stores across India. This brand-new deal can benefit the company to extend the branches of its business, as it is already a conglomerate company, which invests in various types of industries. It has subsidiaries like Network 18, Jio Platforms Ltd, Reliance Eros Productions LLP, Modern Economic Township, Reliance Life Sciences, Reliance Solar, Reliance Logistics, and many others. As of September 2020, it had grown as the first Indian company to cross the USD 200 million market capitalization. It has additionally become the most leading taxpayer in the private sector in India. And the company is likewise responsible for almost 5% of the government's total revenue of the country.
Now when Reliance is in talks with Subway, it will also open gates of the Quick Service Restaurant (QSR) segment for Reliance. Eventually, the competition in the QSR industry would grow as Reliance would be in a close encounter with the prominent names in the industry like Domino's Pizza, McDonald's, Jubilant Group, Tata Group, and others. Businesses like Jubilant and Tata are local competitors of Reliance while others are global competitors.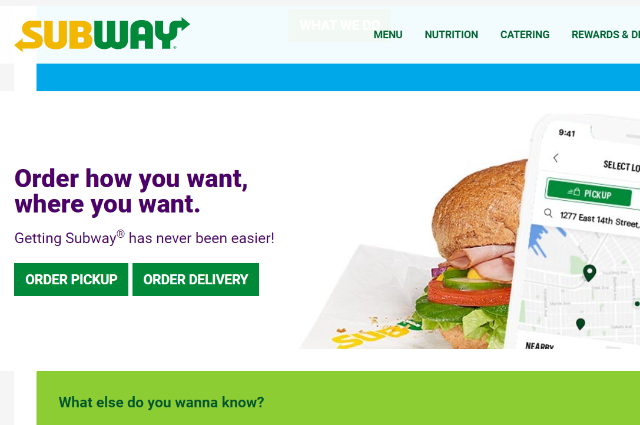 The multiple branches of Subway in the country can support Reliance Retail to expand itself in the QSR. This American fast-food restaurant franchise is involved in selling sub sandwiches, salads, and beverages. And after McDonald's, Subway is the second company that spends massively on its marketing. According to a 2015 report, Subway had become one of the fastest-growing franchises in the world, and it had 37540 locations in more than 100 nations as of the year 2020.

Around 58.1% of the locations of Subway are in the US. Still, the fast-food chain has managed to expand its business in India. Subway does not own a single store in India, but it manages a revenue of 8% from each franchise. The credit to expand Subway in India goes to people like Chetan Arora, Sachin Arora, and Gulprit Gulri. Subway India has been in the quest for opportunities to identify and develop its business through a single partner which will endure a commanding position in the market. On the other hand, Subway also presents the master franchise or development agents who are accountable for quickly running the business or sub franchises stores to smaller partners. One such partner is Little Bite Foods, which is prompted by Anit Burman of Dabur.

Since 2017, the franchise of Subway had been in discussions with the investors to buy in, but those discussions were never successful. Presently it is in talks with the Reliance. There are probabilities of this deal being taken by both, considering the conglomeration view of the Reliance. The multinational conglomerate company is quite assorted in its business from energy, mass media to textiles, and now it is further interested in the food chain business. And at a time when Reliance is diverting its business, these two big names can also come together to expand their market.
__________________________________________________________
Reference:

www.economictimes.com
www.wikipedia.org