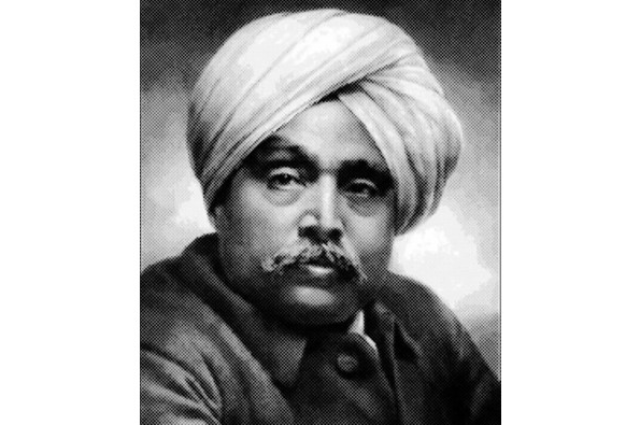 Lala Lajpat Rai was a prolific writer, prominent leader, politician, and activist. He raised his voice against British rule and also the iniquities of the society like caste discrimination, untouchability, and dowry. Lajpat Rai was one of the many influencers who paved the way for India's freedom. And this year, we are celebrating Lala Lajpat Rai's 157th birth anniversary.

Lala Lajpat Rai was born on 28 January 1865. In his lifetime, he contributed a lot to Indian literature, and apart from that, he was also completely devoted to the freedom struggle of India. Rai established the Servants of the People Society, which was a non-profit social service organization dedicated to train national missionaries for assistance to Indian freedom fighters.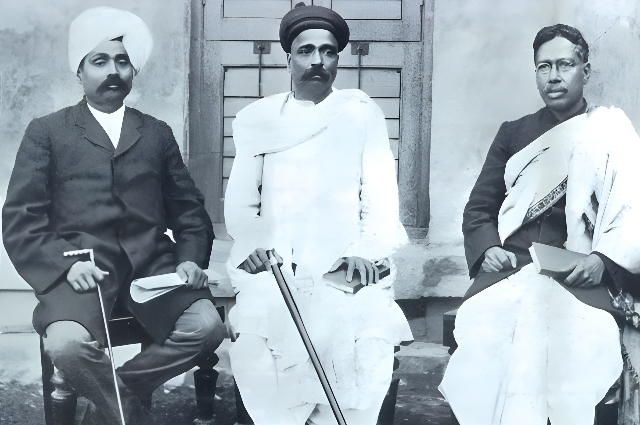 Today, Lajpat Rai is also remembered as "Lal" from the famous trio of "Lal-Bal-Pal". This revolutionary trio backed the "Swadeshi Movement" in India, which involved the boycott of all imported goods and the usage of made-in-India goods. Also known as Punjab Kesari, Lajpat Rai likewise led a non-violent march protesting against the Simon Commission. There he was confronted with brutal assault by the British and Rai passed away in 1928 due to severe injuries. During that protest Lal Lajpat Rai said,

"I declare that the blows struck at me today will be the last nails in the coffin of British rule in India".
This brave revolutionary had a great impact on the freedom of India through his writings, speeches, and actions, and this is the day we remember his great service to the nation. Lala Lajpat Rai was a true freedom fighter whose principles are much alive even till date.
. . .
Reference: