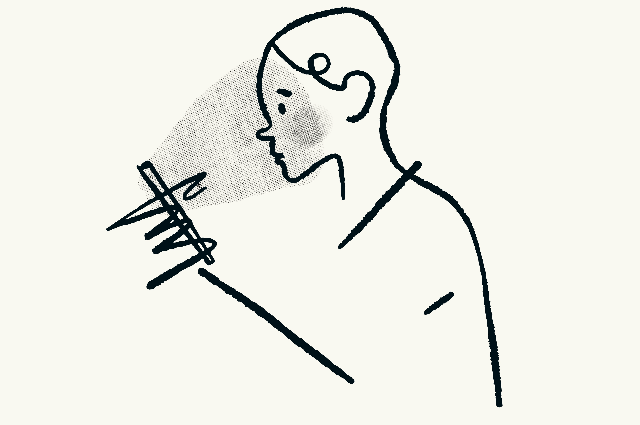 Social media is an almost unavoidable part of multiple communities now. Though, it cannot be forever entrusted and leaned on. The contrast between reliable and unreliable news on social media on public discussions has become a commonly considered and infrequently unpredictable topic over the last few years. Now, the supreme court has also expressed grave concerns over social media, web portals, and YouTube channels for spreading fake news in the absence of a regulatory mechanism. Recently, the Supreme Court heavily criticized some private media organizations carrying content with a communal tone. The Supreme Court board, including Chief Justice of India (CJI) NV Ramana and Justice Surya Kant, and A S Bopanna stated,
"If you go to YouTube, you will find how fake news is freely circulated and anyone can start a channel on YouTube".
CJI continued that these portals write anything against judges, institutions without accountability and only listen to powerful voices. The CJI also stated, "Do not know who to approach… they are only concerned with the people who are powerful… judges, common man, they are not bothered".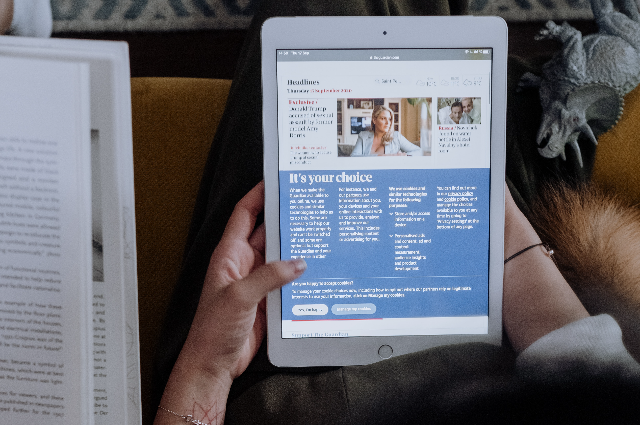 The SC asked Solicitor General Tushar Mehta, "Everything shown in a section of private media bears a communal tone. Ultimately, this country is going to get a bad name. Did you ever attempt to regulate these private channels?". Later, Mehta stated that the Centre has come out with different information and technology laws to look after the matters signaled by CJI. Still, Mehta appended that several petitions are filed in high courts challenging the new IT rules. Mehta further informed the top court that the Centre has filed a plea for transferring all these petitions to the supreme court. And presently the court has agreed to hear after six weeks the Centre's plea asking transfer of petitions from different high courts to itself on the matter of newly-enacted IT laws meant to improve online content including social media and web portals.
When someone uses the term fake news, people essentially think of social media posts with rather vague, and unlikely stories. While posts shared on social media are mostly in the most visible aspect, and there is so much more to fake news than exaggerated article titles on different social media platforms like What's App, Facebook, and Twitter. Moreover, India is one of the most comprehensive markets for WhatsApp, with over 230 million users, and as a result, is one of the central platforms on which fake news is spread. Fake news is likewise spread through apps like Facebook, Instagram, and Twitter.
One of the major obstacles is that recipients of fake news believe anything sent to them over social media due to a lack of awareness and knowledge. The spread of fake news through social media in India has emerged more with connection to religious and political matters. The IT Cells of certain political parties in India have been accused of spreading fake news against the political party's opponents and any campaigns against these parties. Many political parties have also been accused of spreading fake news targeting religious minorities as well. Many mouthpiece organizations of political parties have also been accused of misleading reports.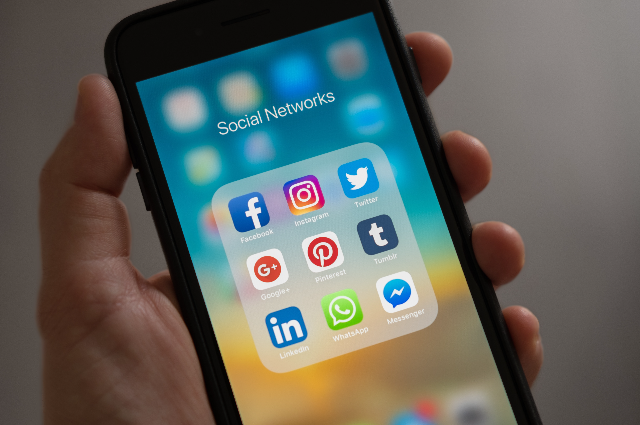 According to Rasmus Kleis Nielsen, the director of Reuters Institute for the Study of Journalism, the problems of disinformation in a society like India might be more complex and more challenging than they are in the West. The damage created due to fake news on social media has increased due to the growth of the internet penetration in India, which has risen from 137 million internet users in 2012 to over 600 million in 2019. The fake news may seem new, but the platform used is the only new thing about it. Propaganda has been around for centuries, and the internet is only the latest means of communication to be abused to spread misinformation and lies.

According to a special report by The Guardian, the Indian media research agency CMS has stated that the cause of the extent of fake news was that India required a media policy for news verification. Additionally, law enforcement officers have also arrested reporters and journalists for creating fictitious articles, particularly when the articles were quite controversial in recent times. Various initiatives and practices have been started and adopted to curb the spread and impact of fake news. Such fake news on social media may be unavoidable at many times. However, one can stop the spread by thinking critically. It is significant to maintain a healthy level of curiosity for what a person can read on his or her feed, with the understanding of how social media platforms curate what a person can see. However, it is a fact that social media is a powerful tool for everyone when approached with intent and consideration.
. . .
Reference -

www.timesofindia.com
www.theguardian.com
www.livelaw.in
www.reuters.com