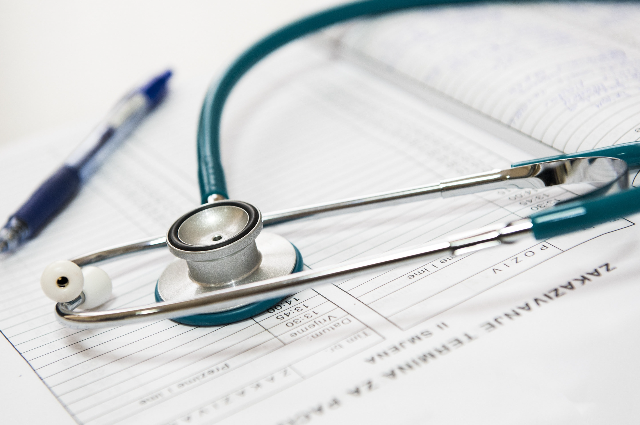 Recently, a petition has been filed by 41 qualified postgraduate doctors from all over India. These doctors aspire to become super-specialists by cracking NEET SS, 2021. Their petition has challenged the move by the government on the ground of lack of authority and being uncertain. The Supreme Court had already issued notice to the Central Government of India and National Medical Council (NMC), regarding the petition by postgraduate doctors alleging the last-minute changes in the exam pattern of NEET.

According to the petition filed by students, the prevailing exam pattern from 2018 allotted 60% marks for questions from super-specialty courses, and 40% were from general medicine. More importantly, 40% used to come from the base subject and 60% were from 2 optional courses opted by the students. And this was one of the most important aspects of the exam since the students themselves would choose the fields of their interest. However, as per the latest new pattern by the government, even the questions for the critical care super-specialty will be carried from the general medicines.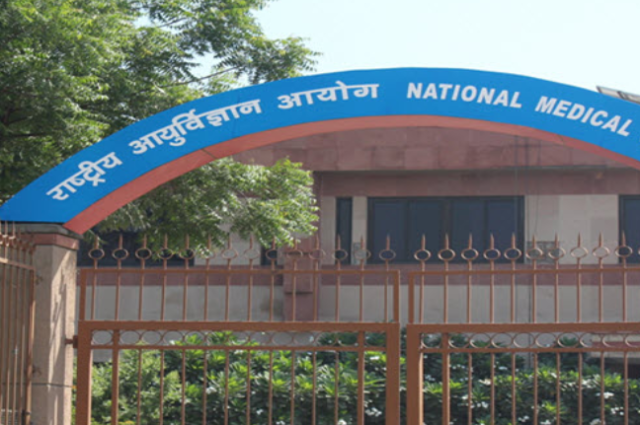 There has been disturbance and unrest among the aspirants due to the sudden changes in the neet exam pattern. According to Advocate Shyam Divan, appearing for NEET students, the NEET SS 2021 Exams are scheduled for November 13 &14. And now it is a fairly settled principle including in educational matter that once the calendar is announced, there is no question of altering the exam patterns. The Supreme Court (SC) has also stated,
"Why has the notice been issued? Students start preparing for super-specialty courses months and months in advance. What is the need to change before the exam? Why can you not proceed with the changes from the following year? Don't treat these young doctors as footballs in the game of power"
Presently, Advocate Gaurav Sharma, who is appearing for National Medical Commission, stated that they would like to file a reply in the matter and pursued adjournment of one week. However, the SC has reminded them that there have been enough changes in this examination already, and most importantly, they are dealing with the lives of young doctors who are pursuing specialty courses in one of the most important fields.

. . .
Reference -
www.livelaw.in
www.ndtv.com