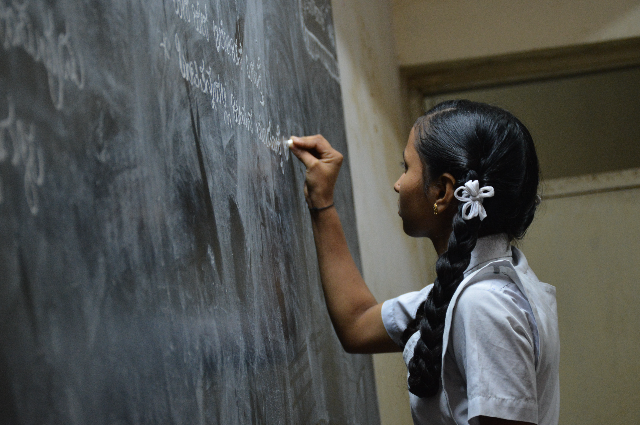 Education Minister of Maharashtra Varsha Gaikwad has recently announced that the schools across Maharashtra will reopen from October 4. She has stated that Chief Minister Uddhav Thackeray has approved the decision and the Task Force along with Health Department have also accepted the decision of reopening the schools in Maharashtra.


The schools in urban areas will resume from Classes 8 to 12 and in rural areas from 5 to 12.
Until now, schools were conducting physical classes only in those areas which were reporting relatively fewer cases of COVID-19. Presently, the education minister has stated that the state government of Maharashtra is making various efforts to bring back children to schools after a massive gap due to the coronavirus pandemic. Local authorities have been given some instructions and responsibilities in this matter. The School Education Department has given the controls to District Collectors and other officials to implement the decision as per local conditions.
According to a survey conducted by the School Education Department, over 70% of parents have favored the reopening of schools. Under the new reopening program, every school will have to conduct parent-teacher meetings and explain to parents about precautions as well as the immediate steps to be taken under new protocols. The schools will reopen in the entire state, but there is no compulsion for students to attend physical classes. Consent of parents will also be necessary. Some suggested precautions by the government include staggered school hours, wearing masks, social distancing inside classrooms, sanitization, and entry safeguards as well.
. . .