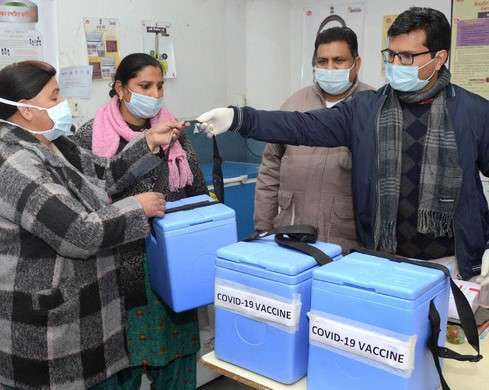 The COVID-19 outbreak in India has become a massive tragedy for millions of people today. India is one of the largest vaccines' producers in the world, but it is still struggling to overcome the shortage of vaccines in the nation. However, the Union Government, on May 5 said that it has so far provided more than 17.02 crore vaccine doses to States and Union Territories free of cost, out of which more than 94.47 lakh doses are still available with them to be administered.
According to the Indian Health Ministry, India on May 6 recorded maximum COVID-19 cases and deaths in a day with 4,12,262 new infections and 3,980 deaths in the last 24 hours. The data updated by the ministry till 8 am on May 7 showed the total death toll of 23,01,68 while the infection total increased to 2,10,77,410 cases. And this was also the second time that the total broke the mark of 4 lakhs after 4,02,351 cases were noted on April 30. The Health Ministry similarly said that the COVID-19 vaccination as of 6 May, 8 am was 16,25,13,339. And now the Centre has also supplied 17 crore vaccine doses to states, with another 28 lakhs in 3 upcoming days.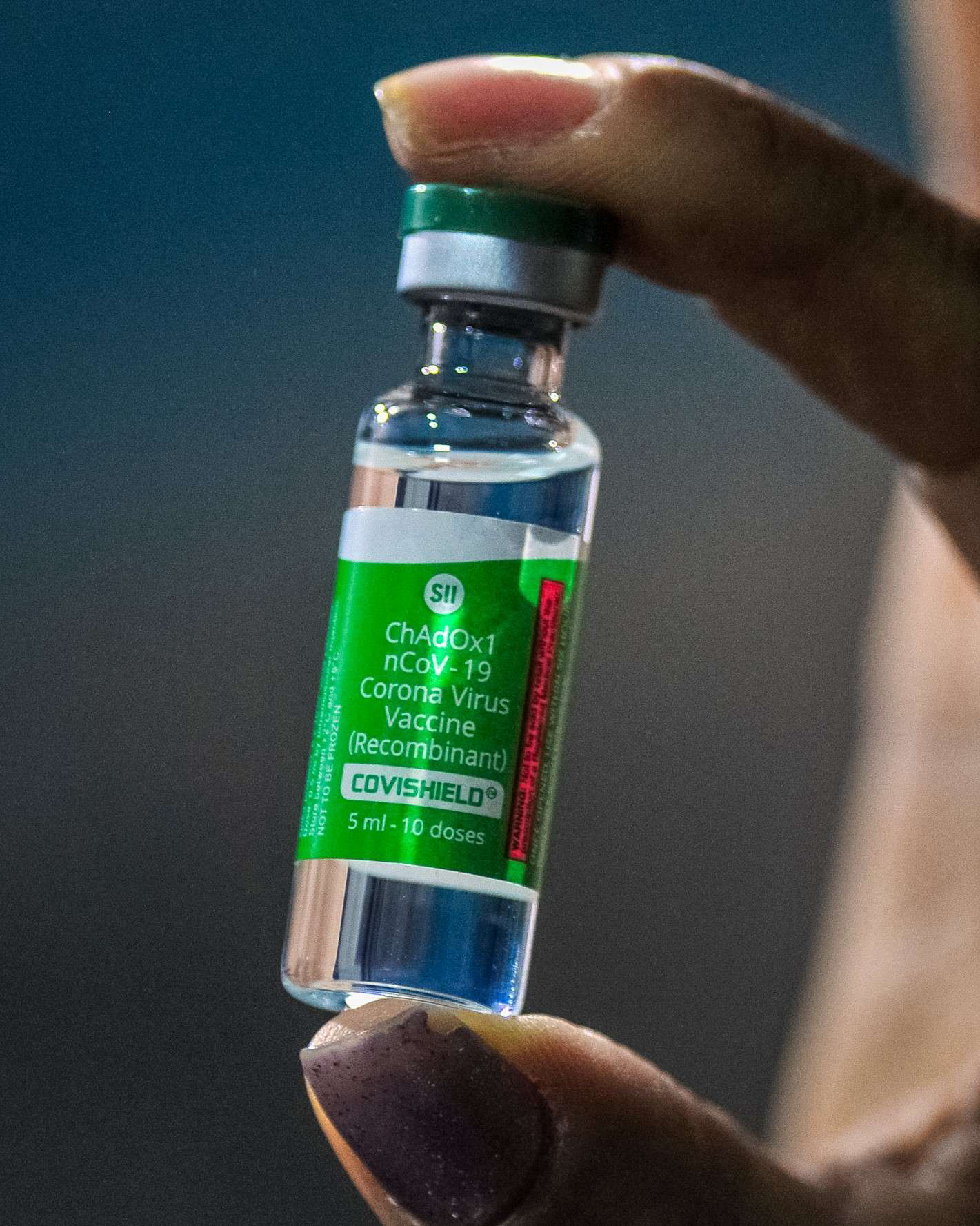 Till now, the Government of India has so far provided more than 17 crore vaccine doses to different regions in India. In a statement, the Ministry of Health and Family Welfare said, "The government is at the forefront of the fight against the COVID-19 pandemic in collaboration with the States and UTs through a 'whole of government' approach". It is believed that in addition to the 'test, track, treat' and COVID-19 appropriate behavior, vaccination forms an integral component of the five-point strategy of the Government of India for containment and management of the pandemic. "The government has so far provided nearly 17.02 crore vaccine doses to States/UTs free of cost. Of this, the total consumption including wastage is 16,07,94,796 doses", it added.
Likewise, it is believed that attaching of the relaxed and accelerated phase three strategy of COVID-19 vaccination has started from May 1 and registration for the newly suitable population groups has started on 28th April. The Serum Institute of India, the world's largest producer of vaccines by volume, is also producing the COVID-19 vaccine developed by AstraZeneca and The University of Oxford at its facility in the city of Pune in Maharashtra. And potential beneficiaries can either register directly on the CoWin portal or through the Aarogya Setu app for the doses of COVID-19 vaccine.


Reference:
www.mohfw.gov.in
www.covid19india.org
www.ndtv.com