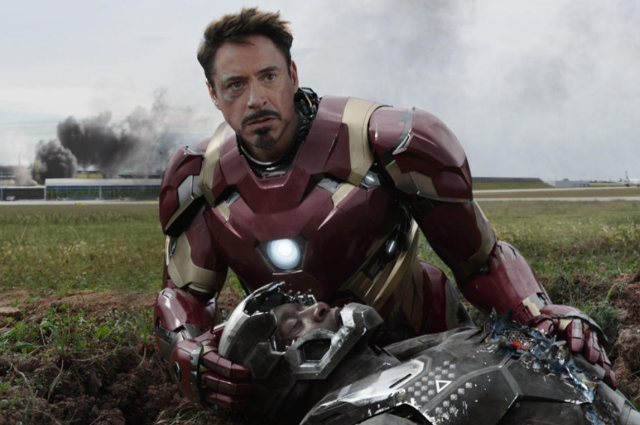 When we talk about Iron Man, the first thought that pops into our head is the legendary suit of armor. And a replica of this suit has been made by an incredibly skilled boy, identified as Prem Ningombam. He has left many people shocked with his marvelous art of designing an iron suit. He is a native boy of Heirok Manipur in India, who became a social media star after a video of him making the famous Iron Man suit went viral and grabbed many people's attention. Prem Ningombam has made a suit that is remote-controlled, and the most striking thing about this suit is that it is made from metal scraps.

With a well-organized strategy, Prem gathered sharp material and some other basic tools which are required to create a suit, and ultimately, he came up with the suit. This remote-controlled suit appears to be a replica of the suit Tony Stark wears in the incredible Marvel movies. Prem intends to sell his suit to fund his sibling's education. He wants to pursue Mechanical Engineering, and his siblings also want to continue their education, but their financial condition is not so good. Businessman and Philanthropist Anand Mahindra has said to help this Iron Man suit maker boy from Manipur.
Mahindra had shared a video last month where the young man was wearing a suit built from electronic waste. And now after a few days, he shared another tweet stating that his team had visited the boy's residence and took a closer look at his ambitions. This video was forwarded to Mr. Mahindra by actor Jaaved Jaaferi.
Now Mahindra Foundation will be supporting Prem and his sibling's education. Mahindra has also shared pictures of drawings that Prem had made before starting to build the suit, suggesting precise planning by the young ambitious man. The incredible story of this young Manipuri boy explains how creativity and hard work can open the door of opportunities for anyone.
. . .
Reference:
www.ndtv.com
twitter.com/anandmahindra