Arunachal Pradesh has been one of the most strategically important regions for India. And now for the swift and sufficient activities in the area, the ambitious project of the Indian government, the Sela Tunnel has almost arrived. This new tunnel is expected to be the world's longest two-lane road tunnel at a high altitude. The Sela Tunnel has reached its final stage of construction. It is located between the Tawang and West Kameng districts of Arunachal Pradesh and is considered essential from a strategic viewpoint.

Recently, Union Defence Minister Rajnath Singh commenced work on the last phase of the Sela Tunnel. The minister pressed the button from the National War Memorial in Delhi, and then the final construction of the Sela Tunnel began with a blast. The tunnel is considerably below the snow line, which will make it accessible during all weather. It is also expected to cut down the distance to the China border through Tawang by 10 km. And it would then cut down the travel time between the Army's 4 Corps headquarters at Tezpur in Assam and Tawang by at least an hour.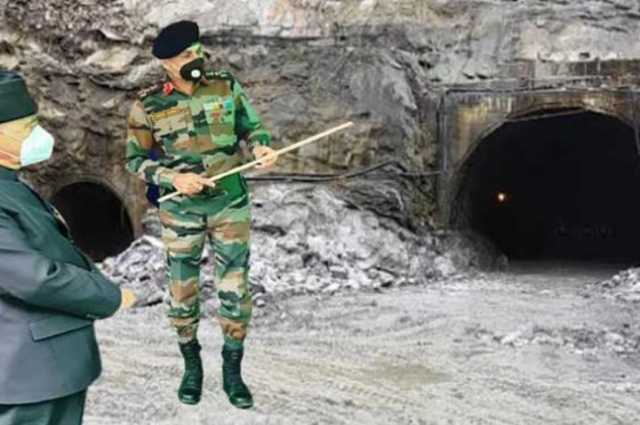 The construction for the Sela Tunnel started on April 1 in 2019. According to some reports, this project has been ahead of its schedule despite the COVID-19 restrictions and adverse weather conditions in the region. The tunnel is being constructed using the latest New Australian Tunneling Method (NATM). And the Border Roads Organisation (BRO) is behind the construction of the Sela. After the completion, it is expected to be the longest two-lane road tunnel in the world at an altitude above 13,000 feet.

The Tunnel is expected to be over by June-August 2022. It will enhance the tourist potential of the North-Eastern regions, along with supporting the Indian Army in its transportation. And it is further expected to contribute massively to the socio-economic advancement of the surroundings.

. . .
Reference:
www.wikipedia.org
www.nagalandpage.com