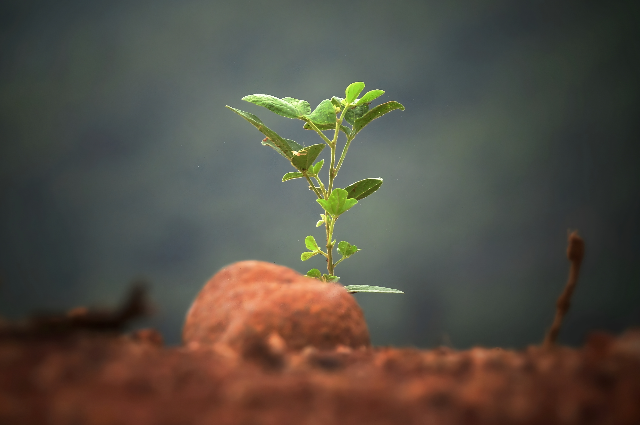 Seed balls are one of the most sustainable forms of cultivating plants without the need for lengthy plowing methods at a remarkably lower cost. These balls are uniquely made to be dispersed in a controlled manner and give life to new plants through the seeds inside them. This environment-friendly practice has been utilized by the women's Self-Help Groups (SGHs) at Mahabubnagar, Telangana for a greener tomorrow and it has now recorded their names in the Guinness Book of World Records. This initiative was taken under the Green India Challenge which is a forest improvement programme.

The SGHs created the world's largest seed ball sentence consisting of 73,918 balls, and recently they were officially certified with the Guinness Book of World Records. The Guinness certificates were presented to SHG women in the presence of the Green India Challenge founders and Excise and Tourism Minister V. Srinivas. The seed balls were made to be planted utilizing unique methods such as drones across the district, and also to inspire people for a better and green tomorrow.
The Green India Challenge and the women of Mahabubnagar have played a massive role in bringing useful actions to help grow the greenery in the region and protect the environment. Due to such great efforts by its administration and citizens this region has now witnessed a transformation in vegetation and groundwater plateau expanding to massive levels. The village has also prevailed with multiple awards and earned recognition for its environment-friendly actions.
. . .
Reference: