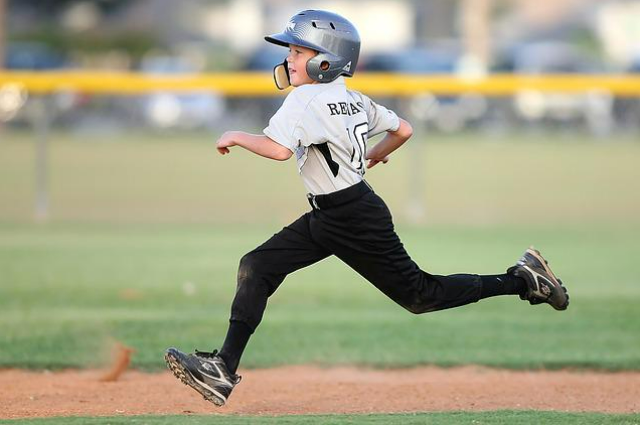 Engaging in sports activities has numerous benefits, and when it comes to kids, engaging in a sport can help to creat3e habits and health benefits that last long into adulthood. To encourage the sports activities in kids across the world, and to raise public awareness regarding this topic, the World Athletics Organization has launched a new kids' athletics program. And for the first time, the world will be celebrating Kids' Athletics Day on 7 May. The organization has taken this new initiative to create and promote healthy lifestyles for children across the world.

Kids' Athletics Day focuses on the different aspects of athletics to create a healthier world for kids. And it is important to teach the kids the importance of sports as habits learned early remain habits for life. World Athletics Organization has stated,

"As a foundation sport, athletics gives children the physical skills that will enable them to move and explore. It's a way to open their world by giving them confidence in their physical abilities. We want all children to get out there and get moving so they live happier and healthier lives."
The new kids' athletics program aims to provide resources to different nations around the world that will help local organizations to teach children about athletics and other types of sports. The Kid's Athletics Day has been also created to encourage people to organize events on this day which will give children chances to participate in athletics, and learn new physical skills. This day also helps to spread awareness about how every child is born to play and explore. And no matter where they are in the world, no matter their individual circumstances, it's their fundamental right to have access to sporting activities and explore it the way they want in safe manners.
. . .
Reference: