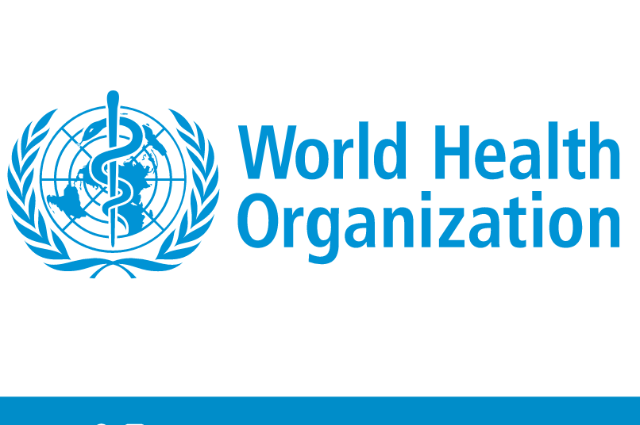 The whole world is getting vaccinated after the outbreak of coronavirus, but there has been a massive imbalance in vaccination drives. The head of the World Health Organization (WHO) is calling out wealthy economies with ample supplies of vaccines for the imbalance in vaccinations. The organization has pointed out to cease the wealthy nations from offering booster shots through the end of the year and make the doses accessible for more underdeveloped countries. The Director-General of WHO, Tedros Adhanom Ghebreyesus has claimed that he was appalled after hearing comments from a top association of pharmaceutical manufacturers that vaccine supplies are high enough to allow for both booster shots for people in countries with sufficient supplies and for first jabs in poorer nations that face vaccine shortages.

The WHO Director has stated this whole matter, doubling down on a more initial appeal for a moratorium on boosters that have been overlooked for an extended period. He had earlier called for a moratorium on boosters through the end of September 2021as well. But some wealthy economies including Britain, Denmark, France, Germany, and some others have started analyzing the strategies to offer third shots of two-dose vaccines to their vulnerable people such as the elderly or those with comprised immune systems. And the moratorium through September has not fixed the gaping imbalance in access to vaccines across the world.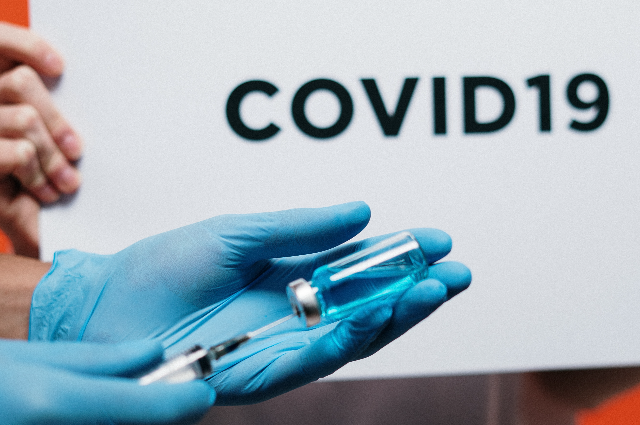 The Director-General has stated,

"I will not stay silent when companies and countries that control the global supply of vaccines think the world's poor should be satisfied with leftovers. Because manufacturers have prioritized or been legally obliged to fulfill bilateral deals with rich countries willing to pay top dollar, low-income countries have been deprived of the tools to protect their people"
The International Federation of Pharmaceutical Manufacturers and Associations has stated that about 1.5 billion COVID-19 vaccine doses are being manufactured every month, and referred projections indicate that a total of 12 billion will have been produced by year-end.
According to WHO, 5.5 billion coronavirus vaccine doses have been administered so far, but 80% of those have been to upper and middle-income countries. Rich economies have also offered to donate 1 billion doses to other countries, but fewer than 15% of those doses have materialized. Now the WHO has decided to make sure that they put forward the strongest possible way-outs, with a mode to appropriate stability between vaccinations across the world. However, the increasing imbalance between vaccinations of rich and poor economies has also become a greater concern.
. . .
Reference:

www.asianage.com
www.who.int