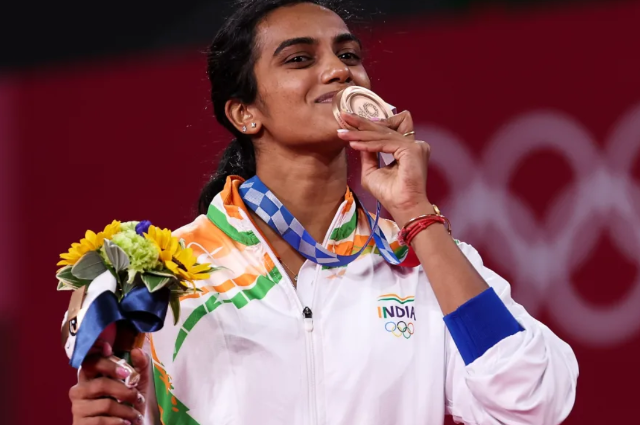 PV Sindhu has become one of the most popular shuttlers of India with her bronze medal in Olympics. She is now the first woman athlete from India to win two individual Olympic medals, including her silver in Rio 2016 and bronze in Tokyo 2020. When she won a medal in Tokyo, people flooded her with congratulatory messages. However, some brands took advantage of this situation and posted advertising messages, capitalizing on Sindhu's win. And now PV Sindhu and her company has sent legal notices to brands who have allegedly misused her name for any brand advertisements.

PV Sindhu's marketing and brand endorsement contracts are managed by Baseline Ventures. The Managing Director & Co-founder of Baseline, Tuhin Mishra has claimed that around 20 brands have used PV Sindhu's image or likeness without permission. This firm has claimed that the time a brand makes a public display in a far-reaching situation, the brand is attempting to take the mileage out of that messaging. Now the company has sent legal notices to all those companies who violated the rules and regulations to advertise their brands.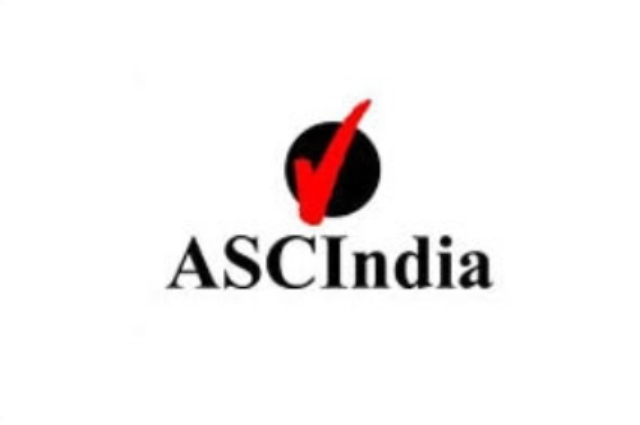 In 2020, the Advertising Standard Council of India (ASCI) has introduced certain guidelines for such matters. It stated that advertisements shall not, without permission from the person, firm, or institution under reference, contain any reference to such person, firm, or institution which consults an unjustified advantage to the products advertised. If and when required to do so by ASCI, the advertiser and the advertising agency shall produce explicit permission from the person, firm, or institution to which reference is made in the advertisement. The Baseline Ventures has claimed that many brands have tried to take benefit out of congratulating messages through their advertisements on Sindhu without permission. It has also been claimed that many viewers can misread the messages as an endorsement, and the intent on those advertisements is highly doubtful.

Applying the images of an Olympic Winner is also against the rule of the Olympics. According to Rule 40, Bye-law paragraph 3 of the Olympic Charter, "Except as permitted by the IOC Executive Board, no competitor, coach, trainer or official who participates in the Olympics Games may allow his person, name, picture or sports performances to be used for advertising purposes during the Olympic Games". And in accordance with such rules, Baseline Ventures released a statement saying, "There are brands which are genuinely sponsoring and supporting Sindhu for years now. Brands like the Bank of Baroda have supported her even before her Rio Olympics medal. They followed Rule 40 till the very last day and didn't take out a single congratulatory message. Some of her other sponsors, too". The company also said that moment marketing of Sindhu's victory is just not fair either to Sindhu or any of the brands who are sponsoring her.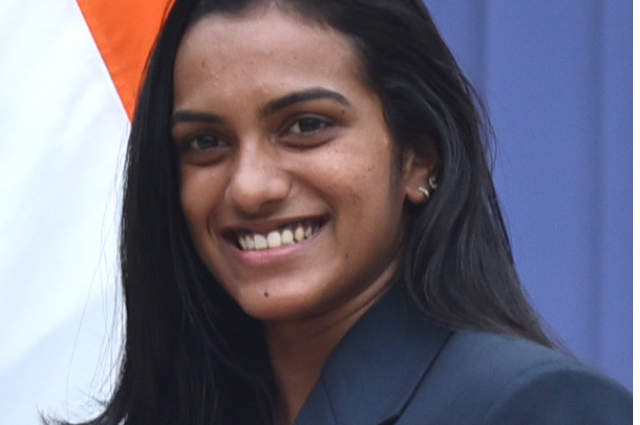 The advertising market has seen companies like Amul, Swiggy, and Zomato jumping in on up-to-date content with some intriguing advertisings on current affairs with their moment marketing. It is a marketing approach in which a business targets its consumers at the moment it matters the most, and when they are already looking at the business through a big moment that happens around. According to Google Ads, even if you have crafted the most attention-grabbing, visually impressive campaign there is, it won't be effective if you deliver it at the wrong time. That's where moment marketing comes in.

Recently, the Economic Times hosted a panel discussion on moment marketing in which the managing director of Rediffusion said that "The problem starts when there is a celebrity involved, and you are trying to ride the success of the celebrity by trying to attribute or steal a little bit of the value attached to that celebrity and bring it to your brand without compensating the celebrity". Goyal also talked about the brands using PV Sindhu's name can be considered as an incorrect action. However, he said that it is important for such celebrities to protect their brands by registering them, and PV Sindhu's name or any phrase has not been registered as a brand, and thus many companies took advantage of moment marketing through her victory.
The key advantage of moment marketing is that it allows your ads to appear at the exact right moment. However, the Baseline Ventures have said that moment marketing is majorly misused in India. And a lot of brands have been using congratulatory messages using their brand name, logo, messaging, etc. along with the star's picture. And in the countries like the United States, brands have ended up paying millions of dollars for such acts. There have been confusions over the fact that if the brands keep themselves busy in seeking permissions, they might lose the moment. For now, after the actions taken by Sindhu's management company only a few brands have taken down PV Sindhu's name from their earlier advertisements.

. . .
Reference:
www.ndtv.com
www.ads.google.com
www.economictimes.com