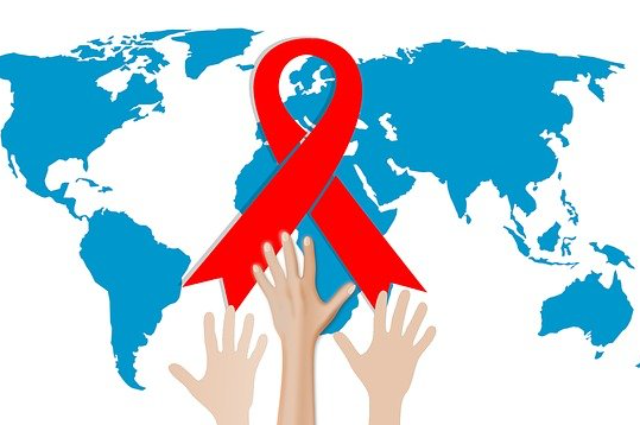 The human immune system is a prominent formation with a unique quality of adopting the methods to fight against new infections invading the human body. Still, certain diseases like HIV AIDS have been an adversary of the human immune system. AIDS has been a destructive and widespread illness since 1981, but there hasn't been any cure for it. And to create awareness about such a fatal disease, World AIDS Day is observed across the world on 1 December.

World AIDS Day is one of the eleven official global public health campaigns headed by the World Health Organization. It was initially recognized in 1988 to help people living with HIV, and remember those who have died from an HIV-related ailment. HIV is the Human Immunodeficiency Virus that hits the body's immune system, and AIDS (Acquired Immunodeficiency Syndrome) is the term that is applied when people have advanced HIV disease.
Distinct campaigns to spread awareness about AIDS are conducted around the world. These campaigns work to boost awareness and information about HIV and to try to halt the HIV epidemic, with a focus on a particular theme, determined by the diverse global health institutions. This year, the theme for AIDS Day 2021 is "End Inequalities. End AIDS". This theme focuses on leading HIV-infected people who are left behind and highlighting the expanding inequalities in access to primary HIV services.
AIDS has not only affected the health of individuals around the world, but has also crashed households, and societies. And there is certainly an urgency to finish the inequalities that drive AIDS, and learn that AIDS still threatens the world and there's a necessity to fight against it.
You can check all the details about HIV and measures to prevent it on the following links.
. . .
Reference: