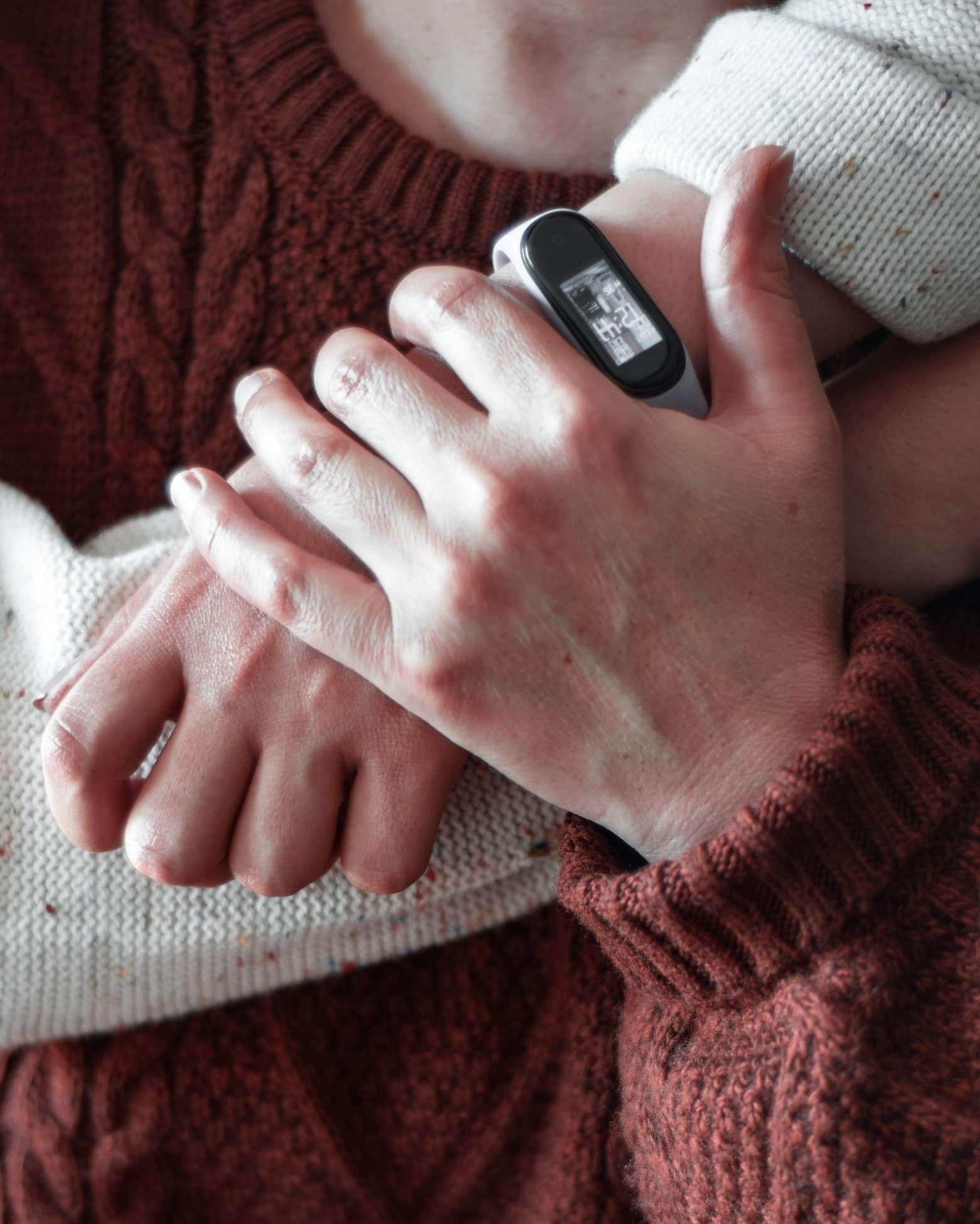 The conversations about mental health are constantly expanding, and it is pulling attention towards this crucial topic. Today, a mental health professional can provide a fresh and distinct perspective on multiple issues and can give people a better understanding of their own emotions through numerous studies. These experts can similarly give you a therapy session which can also teach communication skills to convey those emotions. Therapy is the process of meeting with a counsellor or psychotherapist to resolve problematic behaviors, beliefs, feelings and related physical symptoms. A therapist uses an interpersonal relationship to help develop the client's self-understanding and to create modifications in their life. Adequate therapy can promote one's self-esteem, relationships with others and the overall outlook on life. And it is important for a person who is willing to take therapy to have a human connection with discussions. But now a tech company is planning to replace therapy with wristbands and is presently making wearables to manage anxiety and stress. Yet psychology experts indicate that these wristbands are no substitute for basic therapy.
According to George Eleftheriou, the CEO of Sentio Solutions, a San Francisco based tech company, wearable devices would be the future of our mental healthcare. George claims that the therapist spends more time understanding what resulted than recommending interventions. With the wristbands, the therapist will already know about the fluctuations in your mental health during the key events of the week and that will reduce the time you need to spend in therapy. For that, people will have to wear a sensory wristband that tracks sweat, blood flow and temperature. When an argument, a traumatic experience, or an anxiety attack increases the pulse rate and activates the sweat glands, the wristband signals to an app. This app sends notifications and asks to choose the feeling from a menu of words, like distressed, angry, sad, and many more. Then the person is suggested with a breathing or journaling exercise and it also recommends an online article on following coping mechanisms. The person would be provided with a weekly 15-minute video chat with a licensed therapist. This one circle between physiological input, algorithms, and mostly automated interventions is named as the 'Feel Program', and it is presently in its testing phases.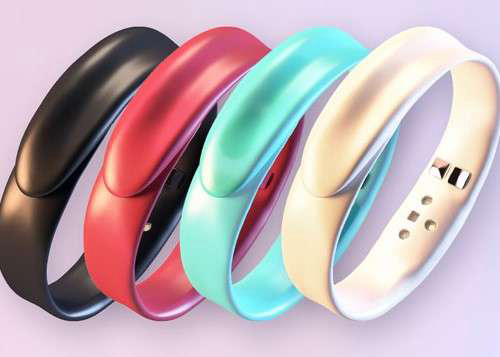 Sentio Solutions aims to sell these wristbands to individuals and also employers so that they can maintain productivity while decreasing healthcare costs in the company. George is a data analyst and he does not come from the psychology background but he claims that time spent with a therapist can be replaced with data pumped through devices. However, psychologists might find a reasonable explanation for that. The time-tested therapeutic strategies operated by mental health professionals often depend on factual personal information that can't be collected by a sensor or a wristband.
There are many diagnoses and procedures to treat mental health issues. However, tech companies like Sentio Solutions are moving swiftly to combine routine as the market for wearable devices is expected to boost to $57.7 million by 2022. Whereas the mental health wearables were once the project of fresh start-ups, now Amazon and Fitbit are similarly included in these projects. And both have also added psychological metrics to their new smartwatches. Some wristbands utilize reminders of mental health issues to initiate an automated intervention. Others vibrate, emit sounds or do something to instigate a brain sensation, recreating some therapeutic methods. A few companies who develop mental health wearables have largely aimed for more beneficial types of equipment.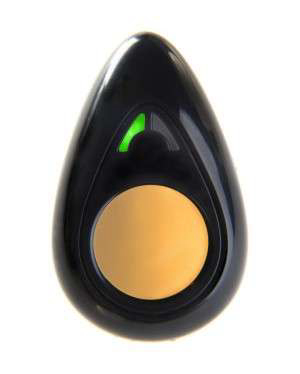 In November 2020, the Food and Drug Administration (FDA) approved NightWare, an Apple Watch program that shakes the user awake during a nightmare, as a prescription treatment for Post-Traumatic Stress patients. Another device named PIP is a triangle-shaped gadget that fits in someone's pocket. When a thumb is pressed on the device and it records sweat and heat, it measures the stress and visualizes it in charts on an app, and this app also provides mindfulness exercises for it. The prominent objective of any mental health wearables is to restrain the physiological signs related to mental health. However, some researchers in digital psychology are concerned that the developing field of psychology isn't ready for full commercialization. The new sectors moved to smash old mental health systems and standards with advanced technology is not favorable for mental health for now.
Most mental health devices are not giving promising clinical results. But some ambitious developers are aspiring to replace therapy with devices and wearables. However, most of the products related to mental health in today's time are just products to facilitate an active lifestyle or help organize conditions before treatment. And the time when the wearable devices would be completely functional instead of therapies or any other mental health-related issues has not appeared yet. There are many progressions to be made before bringing such a huge and dynamic change because there is a massive difference when a therapist or a psychologist personally refer to scientifically validated procedures to support people dealing with mental health issues.
_______________________________
Reference -
www.myfeel.co
www.psychiatrictimes.com
www.apa.org
www.thepip.com
www.iopscience.iop.org