Yahoo is one of the most widespread web portals around the world. It also provides its services in India, including mail, news, finance, and sports information. However, now it has decided to shut down some of its services in India due to the new Foreign Direct Investment (FDI) rules that limit foreign ownership of media firms that operate and publish digital content. This includes Yahoo News, Yahoo Cricket, Finance, Entertainment, and Makers India. However, it will not affect users' Yahoo e-mail, and search experiences in India.

US Tech Giant Verizon had acquired Yahoo in 2017. In a recent FAQ section, the firm said that it has discontinued publication of content in India, and has shut down Yahoo's content services in the country. A further notice by Yahoo has also stated,

"As of August 26th, 2021 Yahoo India will no longer be publishing content. Your Yahoo Account, Mail, and Search experiences will not be affected in any way and will operate as usual. We thank you for your support and readership".
In its notice, the company has also informed about their great association with India and they are proud of all the premium and local content that they have produced for its users for around 20 years.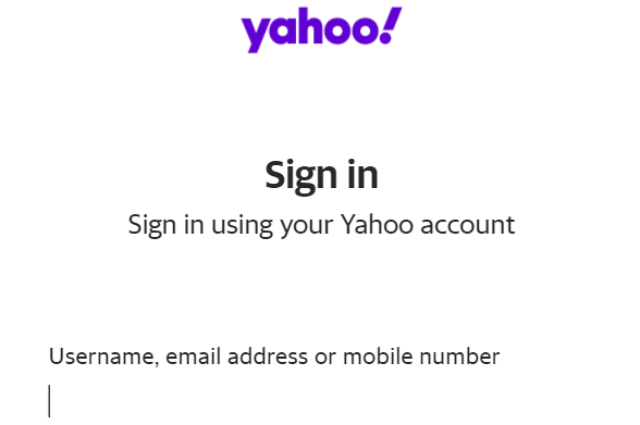 Yahoo has claimed that it did not come to this decision casually and it has been continually struck by adjustments to regulatory laws in India that presently limit the foreign ownership of media companies that operate and publish digital content in India. It additionally continued that given that Yahoo Cricket has a news component, it was also be affected under the new FDI regulations that limit foreign ownership of media companies in the News and Current Affairs space.

The new FDI regulations will come into effect from October 2021. And as per these regulations, digital media companies in India can acquire up to 26% investment in the form of foreign investment, subject to approval from the central government. All the new regulations in India describe the rules that digital media firms need to follow to obtain their foreign fundings. The FDI regulations also make it mandatory that the CEO and a majority of any digital media firm's board of directors should be Indian citizens. It additionally asserts that such companies will have to restrict their current investment and the limit will be set up by the government. Earlier it was announced that FDI in digital media would be allowed through government approval.
Yahoo has acknowledged all its Indian users for their support and trust over the past two decades. It also regarded that it continues to open to possibilities that connect them to users in India. And in case if a person is a Yahoo Mail user from India, the new change will not affect that user in any way. The new change will not impact Yahoo products including Yahoo Mail and Search. On these products, Yahoo will continue to serve Indian users as before, without any change.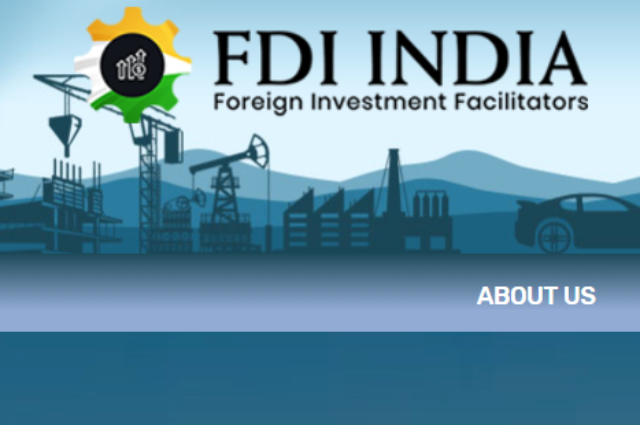 Due to the new FDI norms of India, reportedly, a comparable leading website HuffPost India also stopped its operations last year, after producing content for six years in India. A similar pattern of shutting down these digital agencies can be seen in different parts of the world by changing the rules and regulations of the countries. For instance, Singapore's Newspaper and Printing Presses Act restricts foreign companies from controlling newspaper firms. And India is following the same path to make significant changes in its policies.

The conclusion of Yahoo services in India could be alarming for other international news organizations as well. However, this may not be the end of the path for them, and it is certainly possible that these digital publications could find other ideas to keep their operations intact. All these new FDI regulations could easily impact the businesses of many media outlets that have large foreign backing. But in this era of the internet, some global media platforms do not necessarily require registering themselves as companies in the country to publish their content. In a matter where rules and regulations are providing counterproductive aspects, it is important to choose an approach that recognizes the potential of the internet. Countries should create a supervisory pattern that brings variety to empower media evolution rather than ending it entirely.
. . .
Reference:

www.in.help.yahoo.com
www.fdi.finance
www.ndtv.com